Get All Dolled Up With Trending Pink Shoes at DSW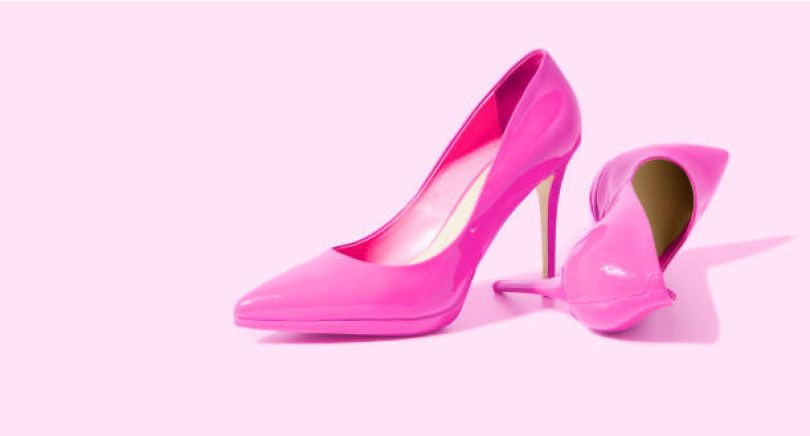 If you're a fashion-forward individual who loves to stay on top of the latest footwear trends, then you're in for a treat! DSW, the renowned shoe retailer, has brought together a delightful selection of trending pink shoes that are sure to elevate your style and turn heads wherever you go. From chic pumps to comfortable sandals, DSW has something for every shoe enthusiast.
5 Trending Pink Shoes at DSW
Let's take a closer look at some of the standout pink shoes from their collection:
Aldo Barbie™ X Aldo Tessy Pump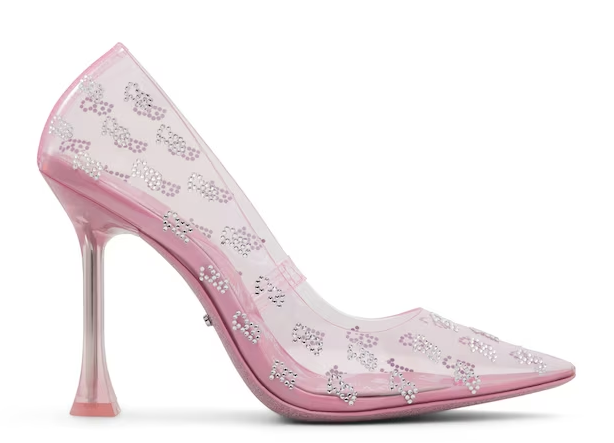 The collaboration between Aldo and the iconic Barbie™ doll brings us the Tessy Pump, a stunning pair of pink heels that exude sophistication and playfulness. With a sleek pointed toe and a classic stiletto heel, these pumps are the perfect blend of elegance and fun. Whether you're attending a formal event or looking to add a touch of glam to your everyday outfits, the Aldo Tessy Pump is a must-have in your wardrobe. Shop now.
Birkenstock Arizona Active Slide Sandal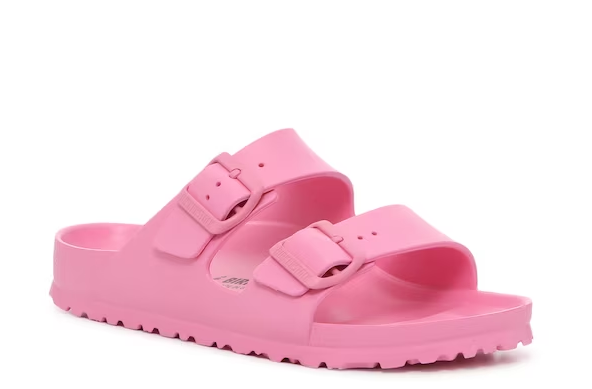 For those who prioritize comfort without compromising on style, the Birkenstock Arizona Active Slide Sandal is the ideal choice. The beloved Birkenstock design gets a trendy update with a beautiful pink hue, making it a versatile addition to your casual wardrobe. These sandals feature the signature contoured footbed that molds to your feet, providing unparalleled support and cushioning. Pair them with your favorite jeans, shorts, or summer dresses for a relaxed yet fashionable look. Shop now.
Franco Sarto Capri Platform Clog Sandal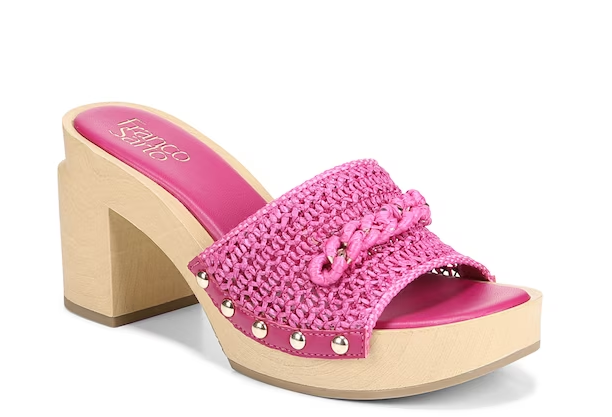 Channel your inner '70s diva with the Franco Sarto Capri Platform Clog Sandal. With a chunky platform heel and a sleek pink suede upper, these clog sandals offer a contemporary twist on a retro style. The adjustable ankle strap ensures a secure fit, while the cushioned insole keeps your feet happy all day long. Whether you're heading to a music festival or strolling around the city, the Capri Platform Clog Sandal will give you an edgy and fashion-forward appearance. Shop now.
Kelly & Katie Misha Pump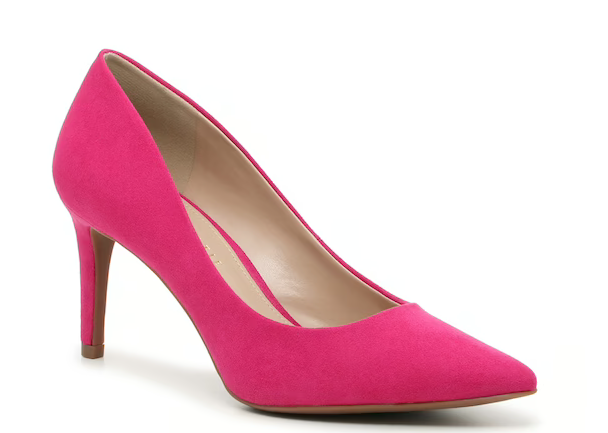 Elevate your office attire or special occasion ensembles with the Kelly & Katie Misha Pump. This elegant pink pump boasts a timeless silhouette with a pointed toe and a modest heel height, making it a comfortable yet stylish choice for all-day wear. The Misha Pump is a versatile option that can effortlessly transition from day to night, making it a staple in any fashion-conscious individual's shoe collection. Shop now.
Journee Collection Fenella Sandal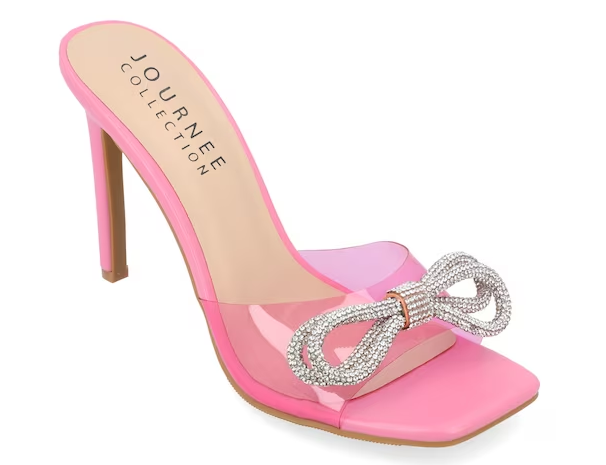 If you're searching for a pink sandal that combines simplicity and trendiness, the Journee Collection Fenella Sandal is your answer. Featuring a minimalist design with criss-cross straps and a back zip closure, these sandals offer both style and convenience. The low block heel adds a touch of elevation while ensuring comfort for your feet. Whether you're attending a casual brunch or a summer party, the Fenella Sandal complements a wide range of outfits with its understated charm. Shop now.
Conclusion
In conclusion, DSW presents a stunning lineup of trending pink shoes that cater to different styles and preferences. Whether you're into classic pumps, comfortable sandals, or chic clogs, there's a pink shoe waiting for you at DSW to help you get all dolled up and express your unique fashion sense. So, step into the world of trending pink footwear and let your shoes do the talking!