5 Casual Shoes from DSW for Infinite Comfort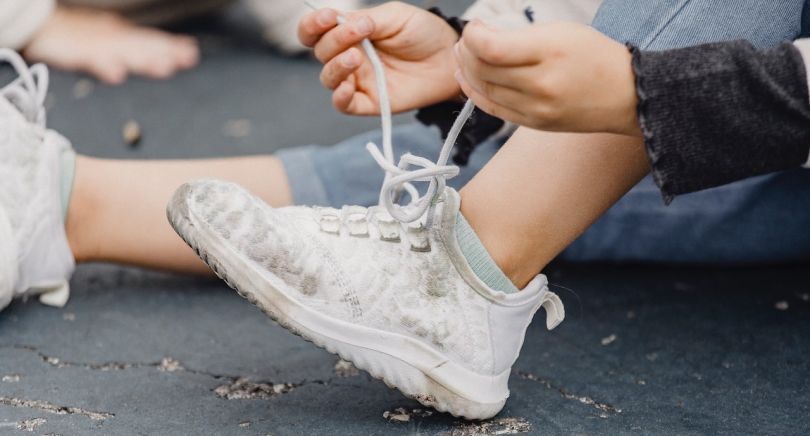 When it comes to finding the perfect blend of style and comfort, DSW (Designer Shoe Warehouse) has consistently been a go-to destination for shoe enthusiasts. With a vast collection of footwear from renowned brands, DSW offers a plethora of options to meet everyone's preferences. Whether you're strolling through the city streets or heading to a casual get-together, comfort should never be compromised.
Casual Shoes from DSW For Comfortable Steps
Lets explore five casual shoes from DSW that provide infinite comfort without compromising on style.
Adidas Cloudfoam Pure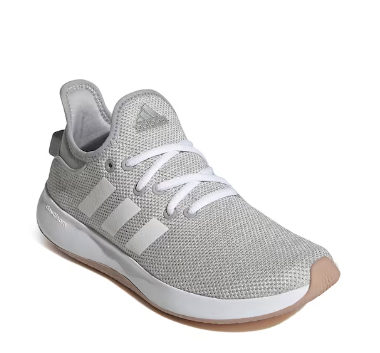 Adidas has earned its reputation for creating high-quality athletic footwear, and the Cloudfoam Pure is no exception. These stylish slip-on sneakers are engineered with the signature Cloudfoam technology, which offers unparalleled cushioning and support. The shoes' stretchy mesh upper and sock-like construction provide a snug yet breathable fit, making them perfect for all-day wear. Whether you're running errands or taking a leisurely walk, the Adidas Cloudfoam Pure shoes will keep your feet feeling refreshed and comfortable. Shop now.
Skechers Go Walk Max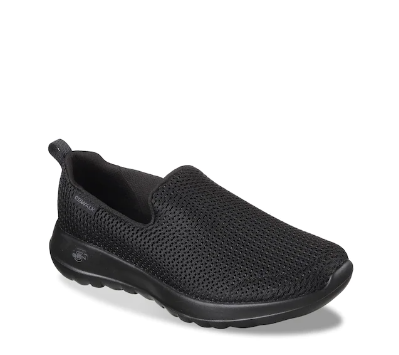 Skechers is renowned for crafting comfortable and lightweight shoes, and the Go Walk Max is a testament to their expertise. These slip-on walking shoes boast a high-rebound cushioning system that provides exceptional comfort and shock absorption. The mesh upper promotes excellent air circulation, keeping your feet cool and dry even during extended wear. With the Skechers Go Walk Max, you'll experience unparalleled support and comfort, making them a great choice for everyday activities. Shop now.
Clarks Cloudsteppers Sillian Paz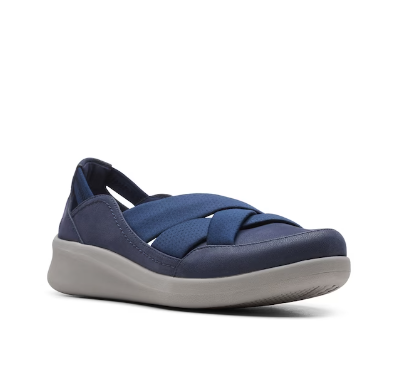 If you prioritize comfort but don't want to compromise on style, Clarks Cloudsteppers Sillian Paz is an ideal choice. These casual slip-on shoes feature a unique combination of OrthoLite footbed and Cushion Soft technology, providing ultimate comfort and support. The lightweight EVA outsole ensures flexibility and shock absorption, making them perfect for a long day on your feet. Available in various colors, the Clarks Cloudsteppers Sillian Paz offers both comfort and versatility for your everyday wardrobe. Shop now.
Naturalizer Marianne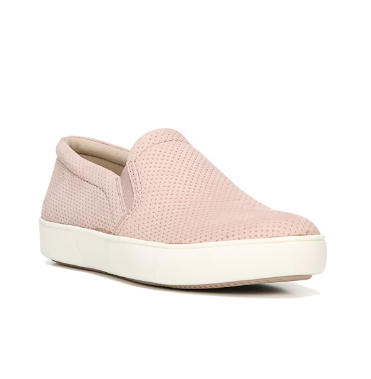 For those seeking a touch of sophistication in their casual shoes, the Naturalizer Marianne is an excellent option. With a timeless design and a blend of comfort features, these classic sneakers add a touch of elegance to any outfit. The Marianne features N5 Contour technology, which includes a cushioned insole, lightweight components, and flexible sole for enhanced comfort. Whether you're dressing up for a casual brunch or running errands, these shoes will keep you comfortable and stylish all day long. Shop now.
New Balance Fresh Foam Arishi v3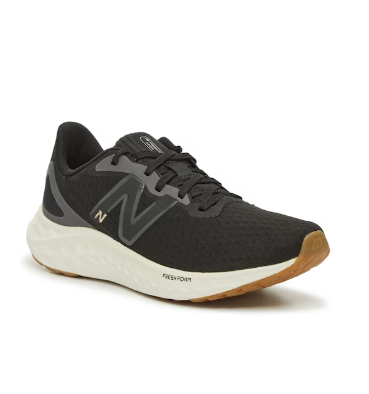 New Balance is a brand synonymous with comfort and performance, and the Fresh Foam Arishi v3 exemplifies their dedication to quality footwear. These sneakers incorporate Fresh Foam midsole cushioning, providing a plush and responsive feel with every step. The lightweight and breathable mesh upper ensure excellent ventilation, making them suitable for any weather conditions. Whether you're hitting the gym or taking a stroll in the park, the New Balance Fresh Foam Arishi v3 offers comfort and style in abundance. Shop now.
Conclusion
Finding the perfect casual shoes that offer infinite comfort without compromising on style is a dream for many shoe enthusiasts. DSW presents a wide array of options that cater to all preferences and demands. From the sporty Adidas Cloudfoam Pure to the sophisticated Naturalizer Marianne, each shoe mentioned above delivers unparalleled comfort and style for your everyday activities. So, why choose between comfort and fashion when you can have both with these fantastic casual shoes from DSW? Step into infinite comfort today!