STYLING IDEAS TO ROCK CASUAL CLOTHING FOR WOMEN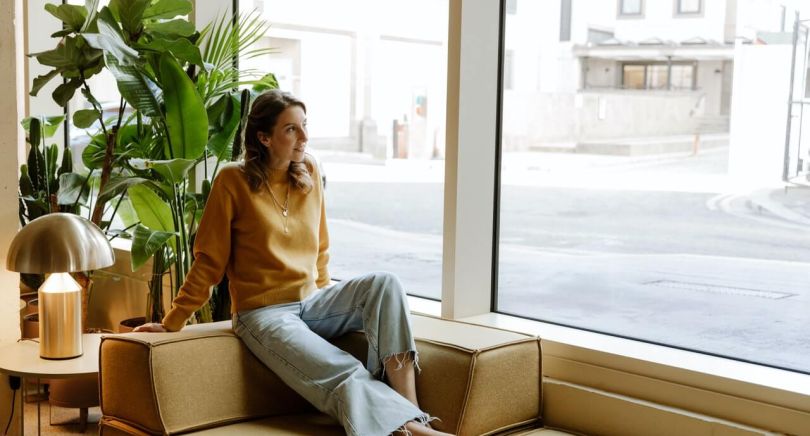 Do you have no idea how to dress for a laid-back date or a party in a 'informal' manner? Despite the fact that it is the most basic dress code available, mastering it can be challenging. If you prefer to pair sneakers with skirts or jeans with a nice top, this is the outfit for you.
Styling Ideas for Casual Clothing:
Here are the most stylish ladies' casual outfits for any occasion!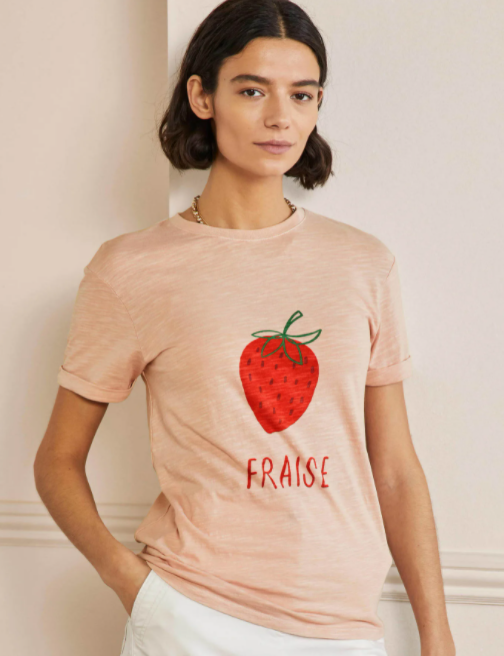 It's never looked so good to go to the farmer's market or a runway show. A plain T-shirt can soften the impact of a more formal ensemble; pair it with bold pants and boots, and you're ready to go. If you prefer a more feminine look, a cute skirt and strappy sandals are a must-have. If you finish the look with bold accessories, you'll be ready for almost any occasion. Get yours now and make your basic look stand out!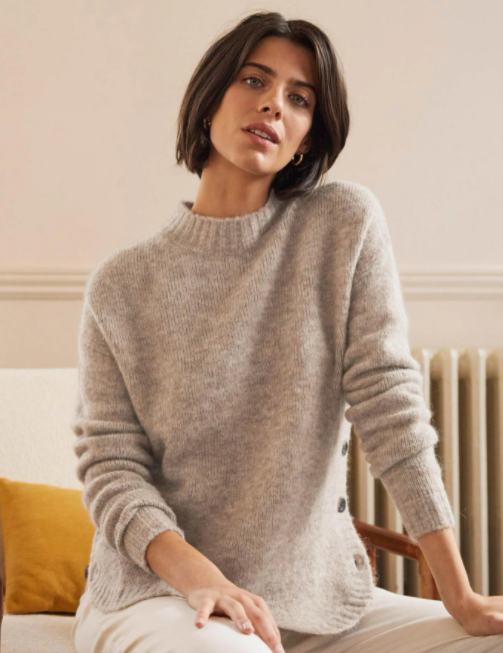 Don't worry if you're running late for dinner with friends and don't want to take off your hoodie. Wear a midi skirt with boots or mules instead of tracksuit pants. Try it on with a pair of leather pants when the weather cools down. You'll be ready to go from day to night in no time if you tuck your hoodie or sweatshirt into your outfit and add a chunky necklace. Shop here this simple chic piece that can be styled in many ways.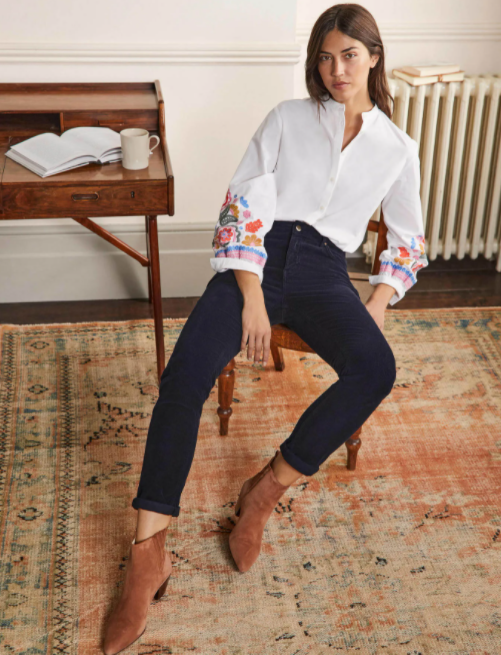 What could be more relaxing than a nice top and some jeans? In a pair of flares and a printed shirt, channel your inner '70s model. With a crop top, you can show off your shoulders, or go for a different look with statement denim and killer heels. Swap your sneakers for loafers or stilettos if you're going out to dinner. This is a great way to instantly dress up a casual outfit. Shop this look and make your style stand out!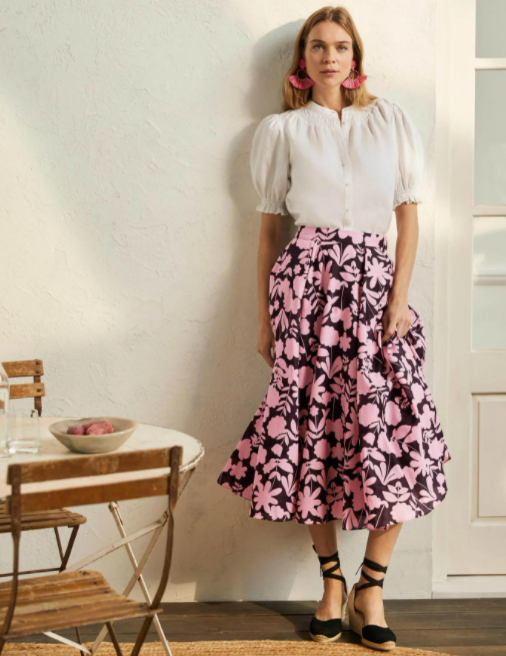 Minis, maxis, and everything in between – a classic skirt is sometimes the best option. For a bold look, tuck a T-shirt into the mid-length skirt and mix up your patterns. Add a pair of chunky boots and a sweater to any outfit to spice it up, and you'll be ready for the transitional seasons in no time. If you add delicate accessories like drop earrings or an elegant bracelet to the mix, you'll be ready to go from the cafe to the office in no time. Click here to get this airy and flattering skirt that will surely make you look adorable.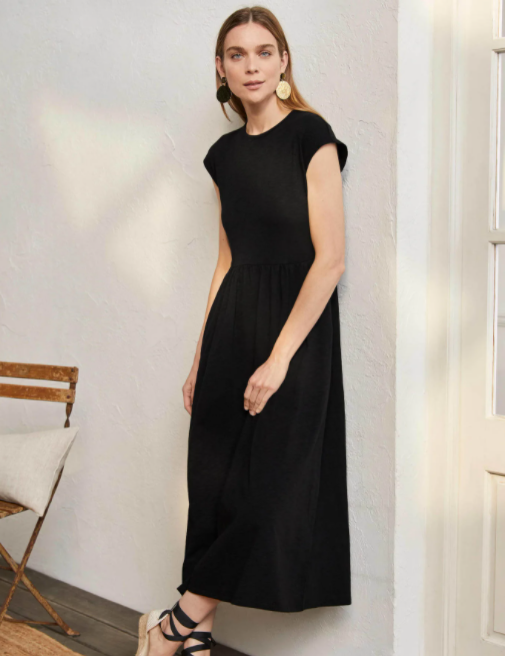 Wear a lovely, flowing dress to take advantage of the warmer weather. You can't go wrong with a cute frock in a casual setting, whether you prefer bold patterns or a linen blend. You can dress up or down this outfit with simple accessories depending on the occasion. Wear a cute midi skirt, cardigan, and sandals to look like a supermodel, and cinch your waist with an oversized belt. Grab this chic dress to look the most elegant in the gathering.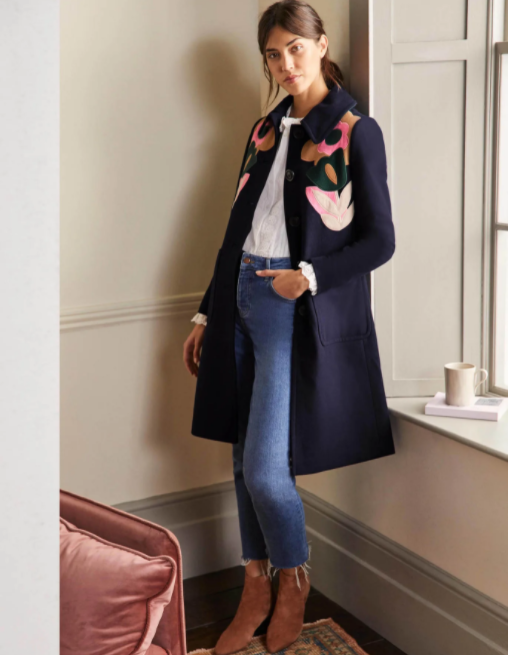 Casual outerwear is the way to go when the temperature drops and you're feeling chilly. There are many simple ways to stay warm and stylish, from duster coats to denim jackets. Choose a bright colour or go all-white to make a monochrome outfit stand out. To create the ultimate high-fashion ensemble, mix and match your shades and experiment with lengths. Steal this look by Clicking Here and style this coat with your favorite pair of jeans whenever you want!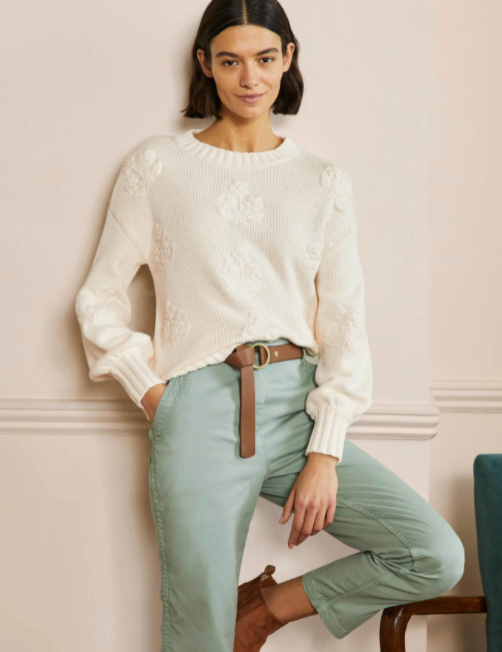 Comfort is crucial when it comes to dressing casually. Enjoy the warmth and style of chunky knitwear during the transitional and colder months. A rollneck looks great with a pinafore or midi skirt, and oversized puff sleeves look great with jeans or a mini skirt. You'll look like you just stepped off the runway if you swap out your sneakers for a pair of thigh-high boots and tights. Click here to get this classy white knitwear piece that is a must have and a versatile item that can be styled in many ways.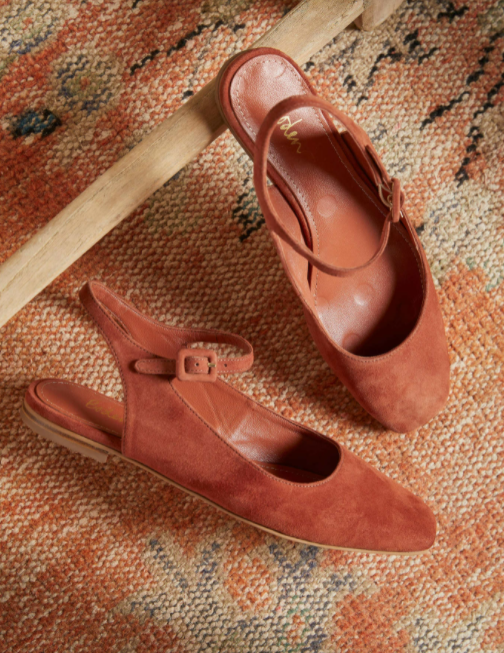 While the focus of casual dressing is on the clothes, the footwear should not be overlooked. Mules, flats, sandals, and sneakers are all excellent choices if you want to be comfortable while still looking stylish. Make a statement with a shoe that either matches or contrasts with one of your outfit's colours – it's a simple way to amp up the oomph without going overboard. Shop these to make your whole look stand out!