Even though every beard is unique, there are a slew of common issues we can run into while trying to grow a manly mane. A well-groomed beard requires patience, attention, and the right products to keep it looking its best. The best Shaver Shop products for soft, shiny, healthy beards are listed here, whether you have a wild beard with uneven growth, irritation, or dry skin.
DRY, ITCHY, FLAKY SKIN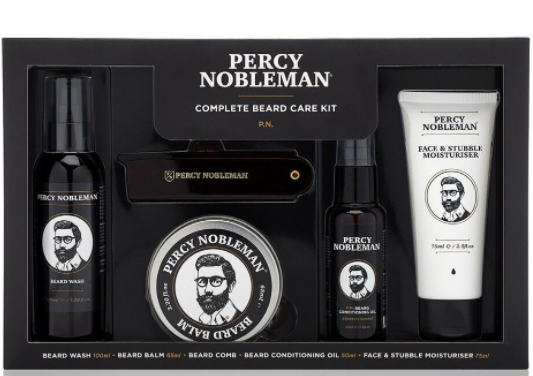 Once your dream beard has grown, it would be nice to be able to forget about the skin underneath. The problem is that this is not the case. Extreme weather, harsh soaps, and even genetics can contribute to dry skin under the beard. A healthy beard can be achieved with the help of a regular skincare regimen. Consider switching from soap to a gentle facial cleanser or a beard shampoo that doesn't disrupt the balance of your skin's ph. In addition to a comb and face & stubble moisturizer, the Percy Nobleman Complete Beard Care Kit includes a conditioning oil, wash and balm. shop now.
RASH BALM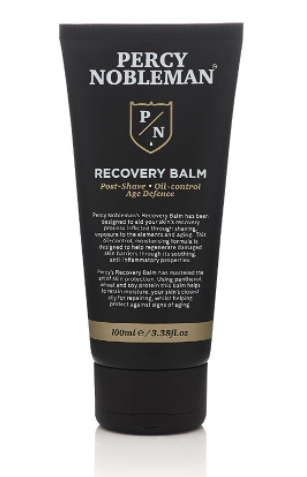 A rash can develop under or around your beard, just like dry skin. However, this can be irritating, itchy, and even painful at times, but it shouldn't be too difficult to handle. Shaving rash remedies like oils and balms can be lifesavers if you're suffering from razor burn. Regenerating damaged skin barrier and relieving itchiness are the primary goals of Percy Nobleman Recovery Balm. You get an extra point for its anti-aging properties. Click here to shop the product.
ROUGH HAIR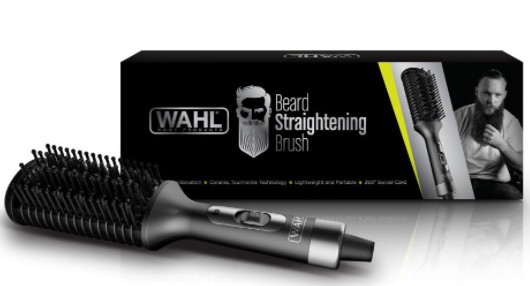 The hair on your face can be a real tyrant – coarse, thick, and finicky at times. Proper care is necessary to soften beard fuzz. Beard grooming doesn't have to be a chore if you use Wahl's Beard Straightening Brush. Shop here.
KEEPING UP WITH GROWTH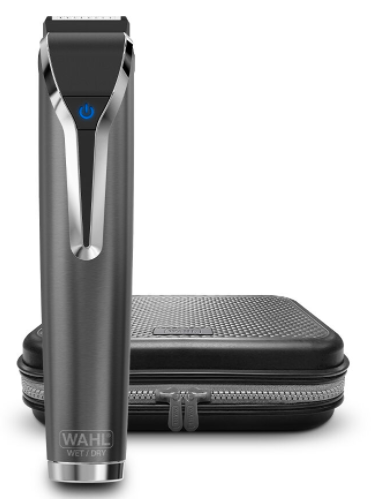 It's time to fine-tune your beard, and fortunately, there are a plethora of helpful products available. Wahl's Stainless Steel Lithium-ion Grooming Kit is waterproof and equipped with everything you need for precise trimming. It has four interchangeable heads, including an ultra-close T-Blade that provides a smoother cutting surface.. Improved durability and performance are the hallmarks of the new 11-comb guide system, which has a total cutting length of 34". Buy here.
STINKY FACIAL HAIR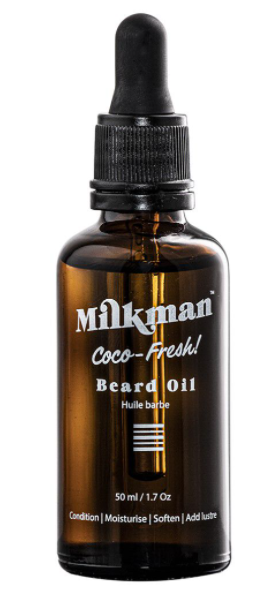 When neglected, a beard can develop an offensive odour similar to that of the hair on your head. Keeping your beard clean and fresh is as simple as washing and conditioning it twice weekly. In addition to neutralizing odors, oil-rich lotions and beard oils can also be used to help. Milkman Coco Fresh Beard Oil not only adds shine and moisture to the beard, but it also leaves behind a strong, masculine scent that is sure to turn heads. Grab now.