4 Perfume Mistakes to Avoid to Keep Your Scent Longer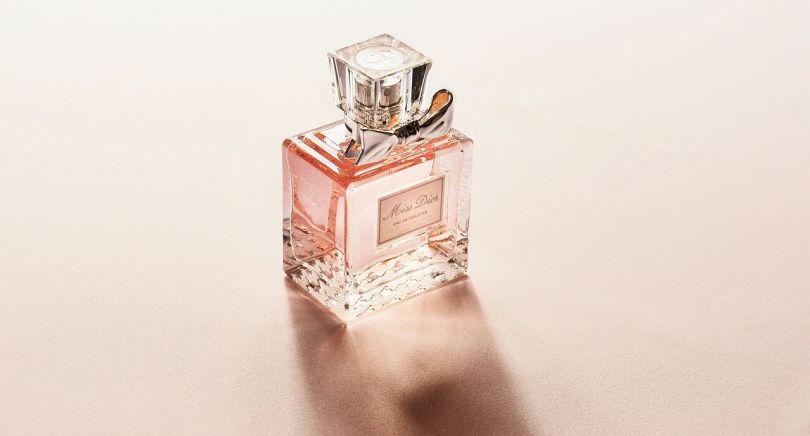 Given how expensive great fragrances can be, there's nothing more aggravating than spritzing it on as you walk out the door only to discover that it's completely gone by the time you get home.
However, don't blame the perfume; there are proper and improper ways to apply a scent if you want it to last. (Spoiler alert: rubbing your wrists together while wearing perfume is bad for both you and your wallet.) Furthermore, seemingly insignificant details like how you store your fragrances and how well you moisturise your skin are critical to ensuring that they smell great and don't fade quickly.
Perfume Mistakes to Avoid
Continue reading to learn why your scent might not be lasting as long as it should.
Your preferred scent is grassy or floral.
Oriental and woody scents, on the other hand, have a much longer lasting power than citrus, floral, or green scents. (Of course, if you prefer, you can use a lighter scent.)
You're not putting it to good use in the right places.
Because heat enhances fragrance, spray it where your body generates the most heat, such as the pulse points on your neck and wrists—even your ankles and backs of your knees.
Spraying directly onto your hair also works well because your strands act as a diffuser (with every hair tousle or flip, some scent particles are released). What could be better?
Spend your money on a genuine hair perfume, which is now available. Herbivore Jasmine Hair Perfume Mist ($12) has a scent that is uncannily similar to that of the flower.
Keep in mind that, while we've been taught to rub our wrists together since we were children, this actually breaks down the scent, causing it to fade faster than you'd like.
Simply apply it with a dab or a spray and leave it alone!
Your skin is not moisturized enough.
Surprise! Because scent doesn't mix well with dry skin, your skin regimen has a direct impact on how long your fragrance lasts. (Just make sure your moisturiser is unscented to avoid clashing with your perfume.)
You're not properly storing it.
Are you aware that perfumes have an expiration date? If the perfume's colour or texture changes, it has most likely aged and lost some of its effectiveness. Natural ingredients develop over time and often become stronger, but there's a fine line between a strong scent and something that smells off, so use your best judgement.
While all fragrances eventually go bad (or at the very least change), proper storage is essential for extending the life of a bottle. Keep your scents in a cool, dark place away from air conditioning and heating units (but not the fridge).