How to Achieve No Makeup look with 6 Products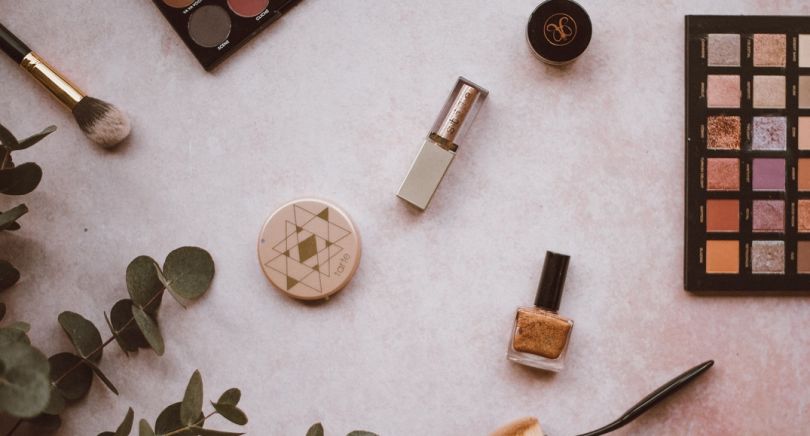 For a flawless, I-woke-up-like-this complexion and perfectly bushy brows, you need to find the perfect balance when applying natural makeup. No-makeup makeup actually necessitates quite a bit of makeup and steps, in contrast to its misleading name. To help you achieve a natural look, we've listed the essential steps and makeup products from Catwalk and Thin Lizzy. Feel free to tweak the look to suit your needs.
Moisturizer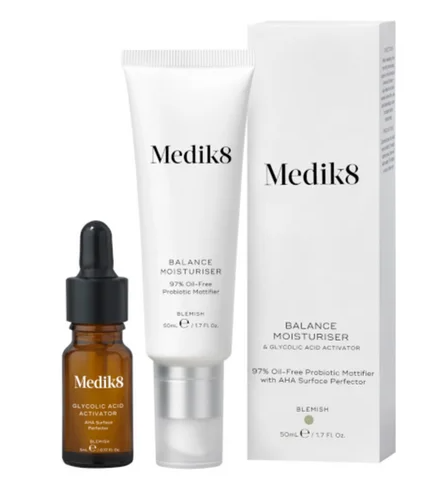 Prepare your skin for makeup by slathering on a thin layer of moisturizer. Preparing your skin for application of makeup is essential to making it look like real, healthy, glowing skin. We recommend you to try this Medik8 Balance Moisturiser.
BB Cream/Foundation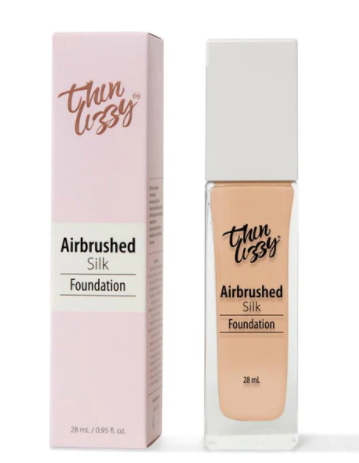 You can apply an SPF-rich foundation or BB cream with a sponge or flat brush and blend it into your skin. Use this makeup hack for long-lasting foundation all day and night to keep your look flawless. Make sure there are no streaks or lines on your face with a damp beauty sponge for a flawlessly blended finish. Concealer can be used under the eyes if necessary. To brighten the under-eye area and conceal any discoloration or dark circles, use a concealer that is one to two shades lighter than your natural foundation color. Apply concealer to your forehead, the bridge of your nose, and your chin, and then blend. Click here to buy Airbrushed Silk Foundation.
Blush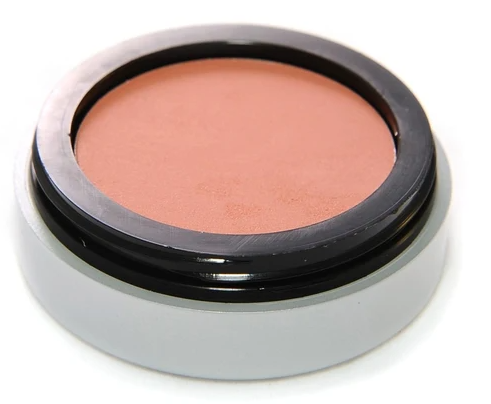 Your face will look more vibrant if you apply blush to the apples of your cheeks. Keep blending until the colour isn't concentrated too much in one spot. Blush should appear soft and diffused for a natural look. Use a bronzer to deepen the colour of your skin. Apply to your cheekbones, temples, and jawline, as well as your chin. Click here to purchase Bodyography Blush Cantaloupe.
Brow Filler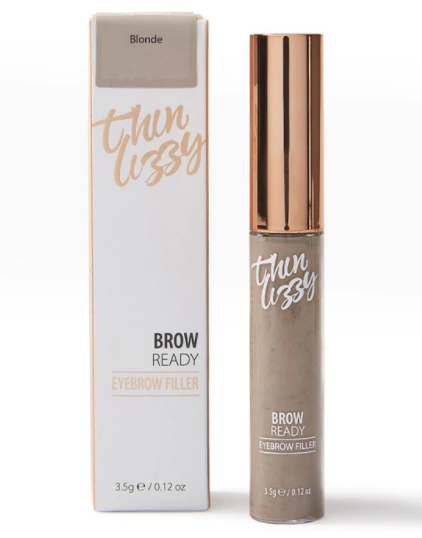 Fill in your brows with Brow Ready Eyebrow Fillers after you've spooled them. Pencils are more precise, whereas powders are more diffused. Easy to make hair-like strokes with this tool. Grab now.
Eyes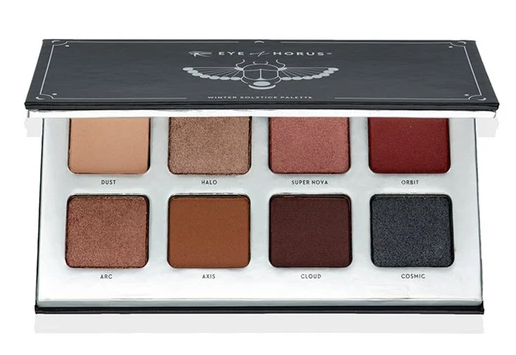 Apply a warm eyeshadow shade to your crease, then apply a neutral shade across the lower lid... Get your hands in there and mix, mix, mix! Our recommendation for this step is to use a lot of matte shades so you can experiment with different tones and colours. It's a great choice for those just getting started, and it's also a good value. Get every lash on the lash line by wiggle the mascara wand vertically and apply a single coat of mascara. Try out this Eye Of Horus Winter Solstice.
Lips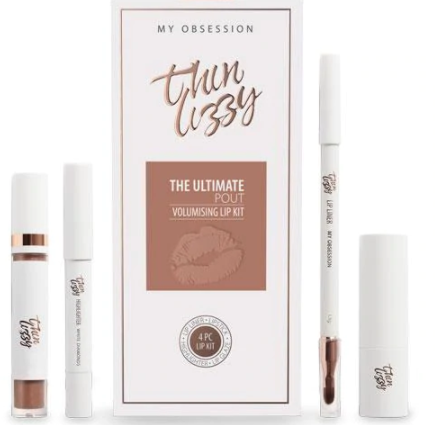 To complete the look, apply a pink or nude lip gloss that complements your skin tone to your lips. Try The Ultimate Pout Volumizing Lip Kit, which comes in a variety of colors, for this step. Shop here.