Budget Friendly Phones From Frank Mobile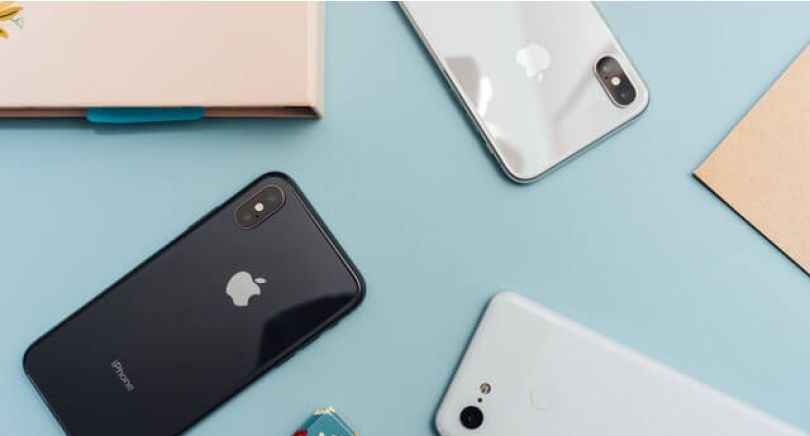 New functions and sleeker designs are regularly incorporated into mobile phone handsets. But even if you buy the phone outright or sign a long-term contract, the cost of a new smartphone can be prohibitive. It's possible to save money and still get your hands on a new phone by purchasing one that has been previously used.
In contrast to a second-hand phone sold by a private individual, a refurbished phone will be sold by a network, manufacturer, or retailer that has repaired, tested, and ensured that it meets a certain standard of quality. It is common for refurbished phones to be sold in predetermined quality grades, so you know what to expect.
In the event a customer returns an item that was purchased, it may be a refurbished product. Before an upgrade, it could have been returned or sold back to the company because it was defective. To comply with the Data Protection Act, the phone will be wiped clean before being delivered to you, and a warranty should cover you in the event of a mishap.
In fact, Frank Mobile initial reaction to the idea of buying a used iPhone was "EWWW MATE." It's good that we dug a little deeper. The refurbishment has proven to be fantastic as it turns out! Saving money, helping the environment, and getting brand new equipment are all perks of this alternative. We didn't just stumble across an unrecognized issue that needed to be addressed.
Since we want to do business in an industry where we can make a significant impact while also enjoying ourselves, we went with Frank Mobile. What better place to begin than with the iPhone, which is used by more than half of all Australians?
Because we believe in being environmentally responsible, we are committed to extending the life of perfectly good technology. Even though they're pricey, Frank Mobile is here to tell you a little secret: there's a cheaper way to get an iPhone. There's nothing more important than being open-minded.
IPHONE 12 MINI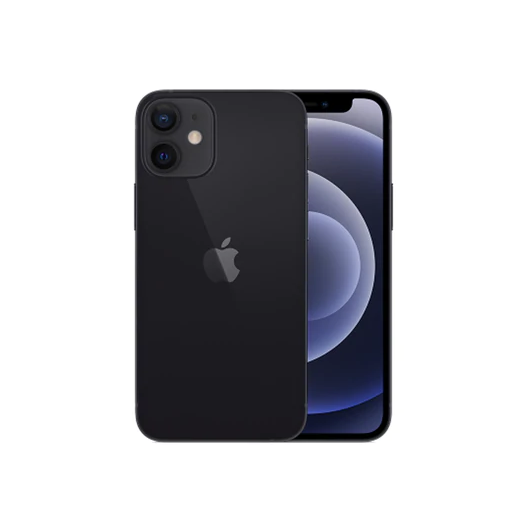 Apple unveiled the iPhone 12 mini at its "Hi, Speed" event on October 13. It was the smallest of four different phones. The new iPhones have bigger screens, better cameras, and different materials. One of the non-professional models has a 5.4-inch Super Retina XDR OLED screen, two cameras, and 5G connectivity. It is the smaller of the two non-professional models.
Apart from the screen size, the phone is almost the same as the iPhone 12. The phones have flat sides instead of the rounded edges that were on previous iPhones. As before, it is still made of both aluminum and glass.
Some people think that the new design and 5G could cause another iPhone 6-like surge in demand. It was a good idea for people to believe in that prediction when it came out early. The iPhone 12 mini has a 5.4-inch screen with a resolution of 2340 x 1080. Because it has so many pixels, it has 476 ppi. To buy iPhone 12 Mini, click here.
IPHONE 12 PRO MAX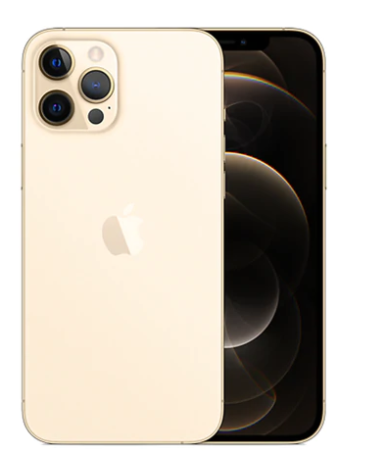 A big phone is the iPhone 12 Pro Max. Apple has made the largest iPhone ever.
In terms of screen size, the Pro Max's 6.7-inch screen is the biggest ever on an iPhone. iPhone has the most powerful camera sensor of any iPhone. It has a radio that works with 5G, and it has a battery that lasts a long time. It is by far the most iPhone you can get. iPhone 12 Pro Max isn't just a big phone. It has a very different and more powerful camera system than the other iPhone 12 phones.
The 12 Pro has the same three cameras like the 12: a wide, an ultrawide, and a telephoto. It also has a LIDAR sensor that lets you take portraits with the wide camera in
Night mode. Now, night mode can be used at all three zoom levels, which is better than the iPhone 11. There is a bigger bump on the 12 Pro Max than there is on the 12 Pro. Click here to get your hands on this amazing phone.
Refurbished iPhones Are Laid Into Four Different Groups
MINT CONDITION Refurbished iPhone: This device looks like it hasn't been used at all, and there are almost no signs of wear.
GREAT CONDITION Refurbished iPhone: This device may have a small scratch here and there, but it looks like it's in great condition.
GOOD CONDITION Refurbished iPhone: A lot of scratches and marks can be seen on this phone because it has been used a lot.
CHARACTER CONDITION Refurbished iPhone: It has been put to good use. It has visible signs of wear and scratches that can be seen.
Frank Mobile doesn't sell iPhones that have broken screens or broken cameras.