Must-know Tips for Small Business Startups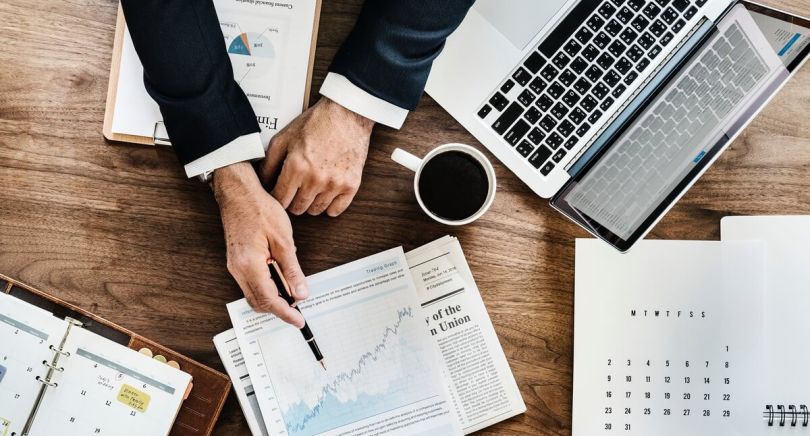 You do not always need a big amount to start a business. It is now been possible, that you can start with a little money. Starting a small business is a big but worthwhile endeavor. The major part of starting a small business is finding out what will work best for you.
You've probably started looking for advice if you've ever considered starting your own business. Success for any startup, no matter how small, necessitates meticulous planning and a bold strategy. Only to discover that making money in business is far more difficult than they had anticipated.
Best Tips That You Must Know For a Business Startup
Here are tips for young entrepreneurs who are ready to be their boss:
1. Develop a business plan:
A business plan is a crucial and strategic tool for entrepreneurs.
One of the major benefits of writing a business plan first when considering starting a business is that it can help you avoid wasting time and money on a project that will fail.
Reasons for preparing a business strategy include:
To raise money for your company:
A simple summary of your company concept is not enough. Instead, make sure you have a solid business and financial strategy that determines your chances of success. You should be aware of how much money you'll need to keep your company afloat for the long term.
To make wise decisions:
You can clarify your business focus and ideas due to a business plan and strategies as an entrepreneur. You focus not only on financial difficulties but also on the management, human resource planning, technology, and adding value to your customers.
2. Excuses must be addressed:
Countless people aspire to be entrepreneurs, but only a small percentage of them succeed. They're weighed down by excuses and the fear of failing. There are a million reasons why you shouldn't start a business, ranging from finances to time to responsibilities.
Let's face it: being your own boss is terrifying. In most cases, new business owners have a lot to lose and little understanding of their own potential for success. It's natural to be concerned about the dangers of running a business.
3. Get to know your competitors:
Knowing your competitors' position, pricing, strengths, and weaknesses is critical. To be successful in business, you must first learn about your competitors in order to distinguish yourself and break the mould.
You need to know who your competitors are and what they have to offer in order to make your products, services, and marketing stand out. This information can be used to develop marketing strategies that take advantage of the situation.
4. Take advice from others in the industry:
Take notes on what others are doing in the market. The small business community welcomes newcomers with open arms. Those who have been in the game before will most likely be happy to tell you about their experiences if you put yourself out there.
They'll give you some insider knowledge, and if you meet someone in your neighbourhood who inspires you, invite them over for coffee or a seat. Make a Zoom meeting with them so you can pick their brain. Their knowledge could be extremely beneficial.
5. Put aside a half year of expenses in your savings account:
Sure, taking money out of your savings account isn't ideal. It is, however, a fairly common practise among business owners. As you create your business plan, be honest with yourself about how much money you'll spend and how much money you'll likely make.
After that, be realistic about how long it will take you to break even. It usually takes at least six months for money to start flowing in. Make it a goal to save at least six months' worth of living expenses so you can concentrate on your new business.
6. Make sure that the funds are in order.
Put money aside if you have to. Make contact with possible lenders and investors. Make sure you have a backup plan in place for your money. Expect to be unable to start a business and then withdraw funds from a bank. Traditional lenders are wary of new ideas and businesses that don't have a track record.
7. Learn about the threats and benefits:
The key to success is taking reasonable risks to help your business grow. "What is the disadvantage?" It's a great question to pose. If you can answer this question, you will know what the worst situation is. You'll be able to take the kinds of calculated risks that can pay off handsomely if you have this knowledge.
8. Never stop learning and trying new ideas:
What is profitable today might not be profitable in a year or ten years. So, don't fall into the trap of doing things the way I've always done them.
Is there a more innovative or better way to sell your products and services? Read everything you can about your industry and ask your customers for advice.