Rock Y2K Fashion with Superdry's Latest Collection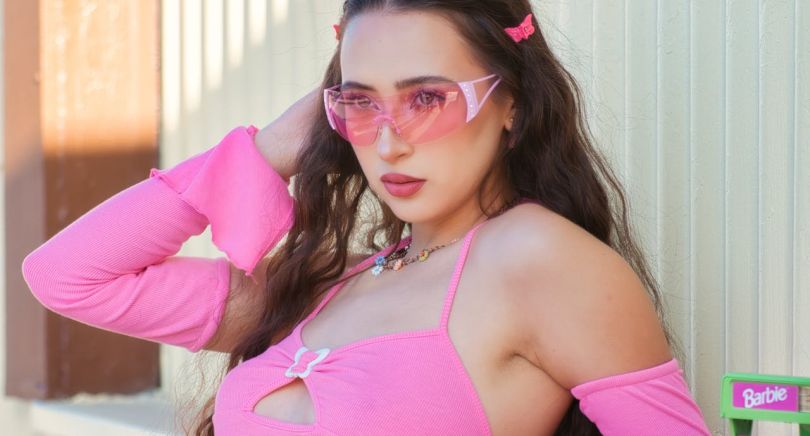 The turn of the millennium was a time of bold fashion choices, eclectic styles, and a fusion of various trends. Superdry's latest collection effortlessly captures the essence of Y2K fashion, offering a nostalgic journey back to the early 2000s. From vibrant colors to unconventional silhouettes, this collection is a celebration of individuality and self-expression.
Y2K Fashion Staples With Superdry
Let's explore some key pieces from Superdry that will transport you back to the era of pop culture and avant-garde fashion.
Vintage Beach Resort Shirt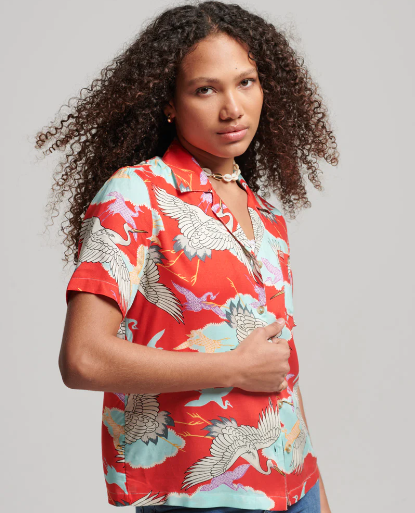 Kickstart your Y2K-inspired wardrobe with the Red Vintage Beach Resort Shirt. This eye-catching piece features a vibrant red hue and a relaxed fit, reminiscent of the oversized shirts that dominated the scene in the early 2000s. Whether you're hitting the beach or attending a summer festival, this shirt adds a pop of color and a touch of nostalgia to your ensemble. Shop now.
Vintage Chino Hot Shorts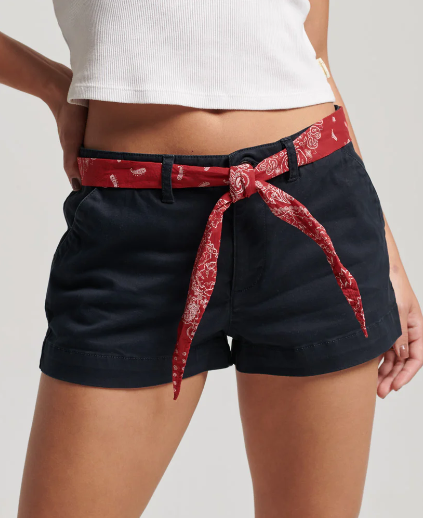 Hot shorts were a staple in every fashion-forward individual's wardrobe during the Y2K era. Superdry's Navy Vintage Chino Hot Shorts pay homage to this trend with a modern twist. The addition of a fabric belt not only adds a stylish detail but also allows for a customizable fit. Pair these shorts with a crop top or a vintage tee for the ultimate Y2K-inspired look. Shop now.
Vintage Logo Vest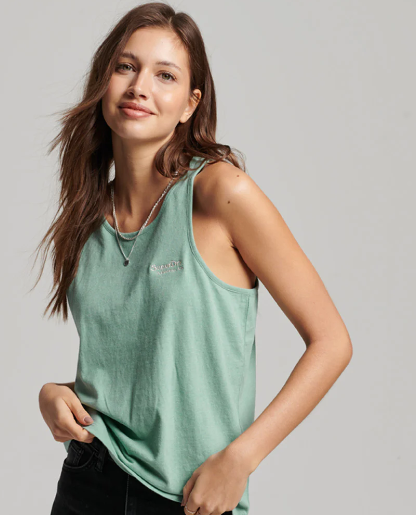 Tank tops were a go-to choice for casual and sporty looks in the early 2000s. The Sage Green Vintage Logo Vest by Superdry brings back the Y2K vibe with its simple yet iconic design. The vintage logo adds a touch of authenticity, making it a versatile piece that can be dressed up or down for various occasions. Shop now.
Vintage Stripe Racer Dress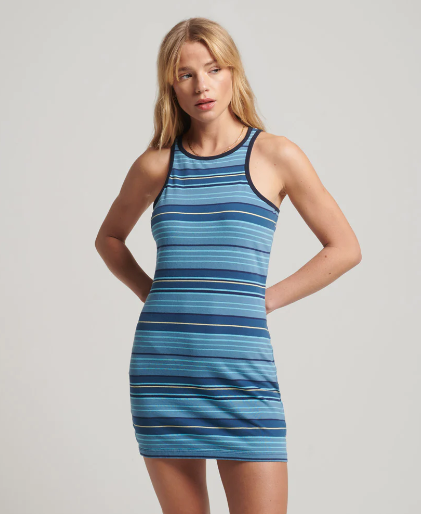 For a more feminine take on Y2K fashion, the Blue Vintage Stripe Racer Dress is a standout piece. The racer-style neckline and bold stripes pay homage to the athletic and chic styles that were popular during the era. This dress is perfect for a night out or a casual day of summer festivities, radiating confidence and retro charm. Shop now.
Vintage Hot Short Dungaree
Dungarees were a wardrobe essential in the 2000s, and Superdry's Vintage Hot Short Dungaree revives this trend with a contemporary twist. The short length adds a playful touch, while the vintage wash and detailing provide a nod to the fashion sensibilities of the past. Pair it with a crop top or a fitted tee to complete the effortlessly cool Y2K look. Shop now.
Code Classic Multi Bumbag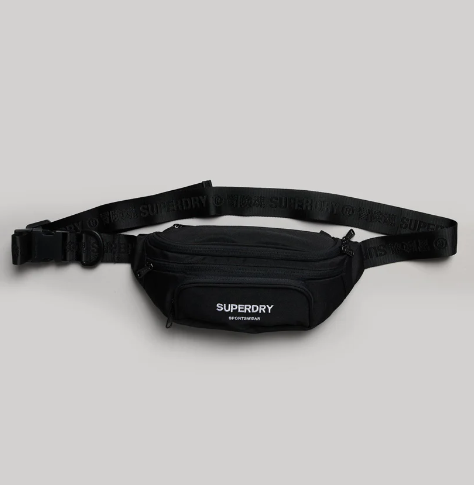 No Y2K-inspired ensemble is complete without the iconic bumbag. Superdry's Black Code Classic Multi Bumbag combines functionality with style. Wear it around your waist or sling it across your chest for a trendy and practical accessory that harks back to the carefree spirit of the early 2000s. Shop now.
Conclusion
Superdry's latest collection invites fashion enthusiasts to embrace the spirit of Y2K with a modern twist. From vibrant shirts and hot shorts to classic vests and dresses, each piece captures the essence of a bygone era while remaining relevant and stylish today. Dive into the world of Y2K fashion and express your individuality with Superdry's eclectic and nostalgic collection.