What Every New Pet Owner Should Know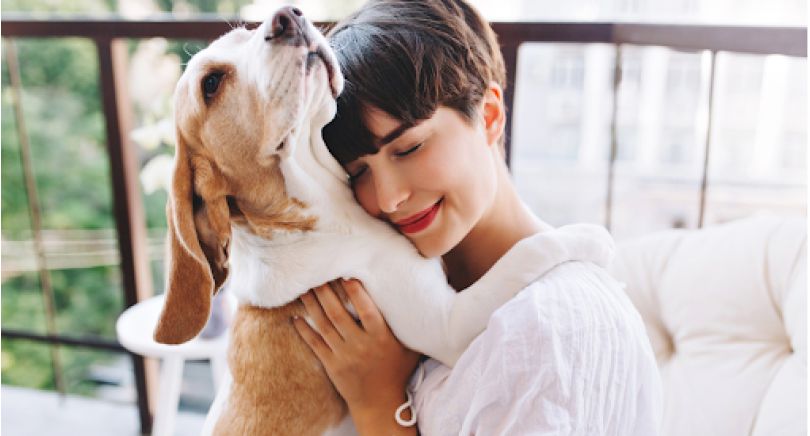 Have you just got a new cat or dog as a pet? Or, are you planning to adopt the best animal friend? Every new pet owner needs to know what their pet needs.
It can be overwhelming to go shopping for pet supplies for the first time, and it can be even more stressful to take care of a pet for the first time. If they were well-prepared and knew what to expect, training them and getting them used to their new environment would be easy.
The rest of this article will tell you about the basic things you'll need for your new cat or dog. Let's get to it!
Food For Pets
Find out from the breeder or pet store what your pet has been eating before you choose a type or brand of food for it. The best choice is to buy the same kind of feed.
You can also choose high-quality pet food that is right for your pet's age. If you are getting a new kitten or puppy, get food for them. Note if your pet has food allergies. This is a very important thing to think about when choosing food for your pet.
Bowls For Food And Water
If you go to a store that sells pet supplies, you can find different kinds of bowls, like ones that filter the water or ones that are higher up. Some stores also let you put your pet's name on the food and water bowls. This is especially true when you buy high-end pet supplies.
Leashes And Collars
There are many different kinds of pet collars and leashes, like LED light collars, leashes with padded handles, retractable leashes, reflective collars, and leashes that come with poop bag dispensers. You can also find options to add your pet's name to the collar or leash.
In the end, the best collars and leashes are the ones that your pet likes and that you find useful. It's fine to keep more than one leash. Slip leashes can be a great backup if you lose your dog's collar, for example.
Bed For Your Pet
A good pet bed should be soft, firm, and big enough for your pet to stretch out. As pets get older, the type of bed they need changes. Adult pets need beds that support and cushion their joints.
Don't forget that your pet's bed is a safe place for him or her to sleep and unwind. Acrylic dog beds are stylish and comfortable, so you might want to get one.
Treats And Playthings
It's fun to give pets toys and treats. But choose ones that will either stimulate, train, or help your health. No matter how cute your pet's eyes are, you should make sure they don't eat too much. If you fed them too much, they could get fat and have health problems like high blood pressure, diabetes, cancer, or even heart disease.
Brush For Grooming A Pet
If you have a dog as a pet, you will need to groom or brush its fur so that it doesn't get matted or tangled. During this process, dead hairs are also pulled out of the pet's coat. Cats don't need to be groomed because they can clean their fur themselves.
You could add a glove brush, a de-shedding brush, a bristle brush, or a wire brush to your online order of pet supplies.