With National Rescue Dog Day in mind, rescue shelters all over the country are hoping to draw attention to the many wonderful dogs waiting for forever homes. As some of the most remarkable dogs on the planet, rescue dogs have faced many challenges and, as a result, tend to be incredibly resilient.
It's true that rescue dogs can be wonderful pets, but that's not all they're capable of doing. Several of these canine companions go on to be trained as emotional support dogs, assisting people with conditions such as anxiety, depression, and traumatic stress disorder (PTSD).
What better way to raise awareness of the plight of shelter dogs than with a fundraiser that focuses on bringing them and their adoptive families together? Whether you're looking to adopt one of these pups or just want to learn more about National Rescue Dog Day, here's what you need to know.
What's National Rescue Dog Day?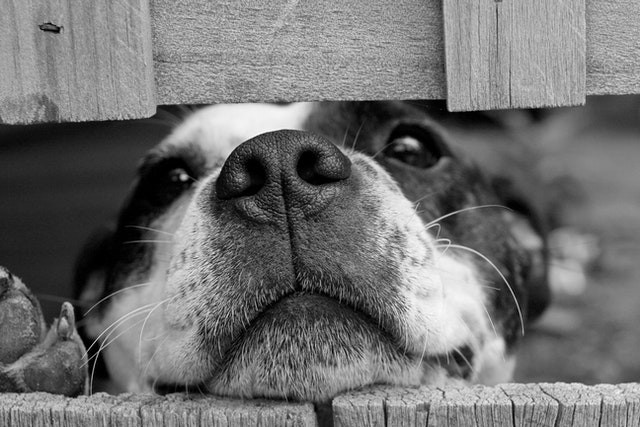 One of Lisa Wiehebrink's non-profit organizations, Tails That Teach, was the driving force behind the creation of National Rescue Dog Day.
Cooper, Wiehebrink's beloved rescue dog, was found living in a vacant lot in 2009 and rescued from a shelter by Wiehebrink.
"Cooper has a unique quality about him. Despite his size, he has the heart of a giant. I believe that he knows he was saved because of his grateful spirit and unconditional love. "I wanted to encourage others to think about adopting a dog from a shelter for these reasons," Lisa explains.
As a result, Cooper was chosen as the protagonist of the Tails That Teach book series, which teaches children how to be kind and gentle to their pets.
It is the goal of National Rescue Dog Day to raise awareness of the plethora of wonderful dogs languishing in shelters and to recognize the positive impact they have on human lives. In addition to promoting humane education for young children, the event hopes to raise awareness about spay/neuter among the general public.
National Rescue Dog Day Activities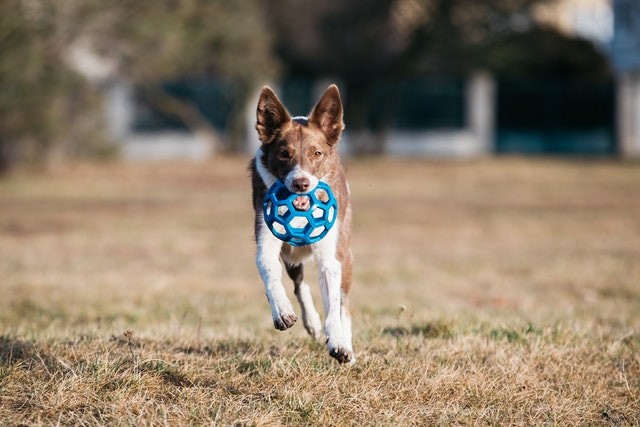 1. Set up a fundraising event
Organizing a bake sale, concert, pub quiz, band night, or themed day at work or school are all great ways to raise money for your local shelters while also having a lot of fun. It's not uncommon to be able to make clothing for animals, such as sweaters, out of wool. Start a collection in your town!
2. Make a donation to a shelter
You can provide assistance to a shelter in a few different ways. In addition to accepting monetary contributions, many shelters also have wish lists on their websites, on which individuals can contribute items for animals, such as towels, toys, and treats. Simply enter your postal code into any website or brand that you believe to be appropriate, and you will be taken to the wish lists of shelters located in your immediate area.
3. Foster
For pets who are unable to adapt to life in a shelter, foster homes can be a lifesaver. Many rescue organizations would be unable to take in as many animals if they didn't have foster homes. Visit your local charity's website to learn more about fostering an animal.
4. Adopt
Adopting a new pet can be a rewarding experience if you have the space in your life. There are many ways to give a dog a fresh start, including adopting an older dog or rescuing a dog from another region. Shelter Pet Project or your local shelter's website can help you find a new best friend for life.
5. Volunteer
In the meantime, why not consider volunteering at your local animal shelter instead? Dog walking or even cat cuddling can be included in this category. Marketing, social media, and even carpentry are among the skills you may not have previously considered necessary.