Healthy Doorstep Organics Flour Alternatives You Need to Try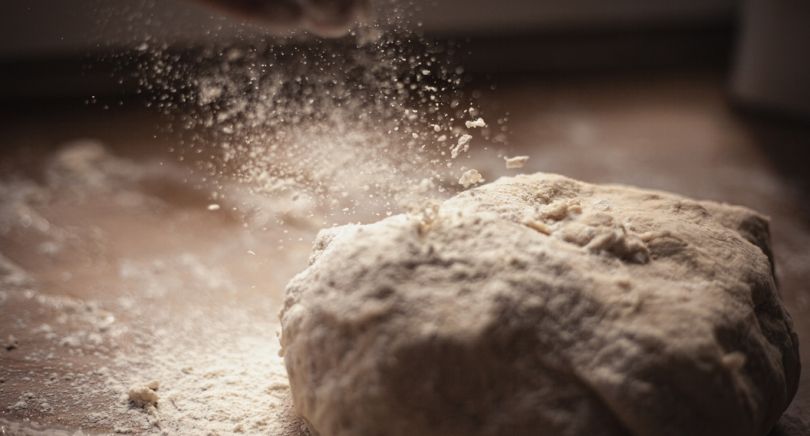 So many bakers are looking for suitable flour substitutes as we navigate the global shifts. If your local grocery store is currently out of all-purpose/white flour, you may be looking for a fun way to pass the time while dealing with dietary restrictions or food allergies.
Whatever your reason for needing a flour substitute, you'll be able to find one that works for you. When shopping with Doorstep Organics, you can avoid having to find these products at the shops and have all your organic flour and baking necessities delivered right to your doorstep, you can even get away with mixing different kinds of flour substitutes, saving you multiple trips to the store.
Here are some Doorstep Organics organic flour alternatives that you might want to try.
Flour Alternatives You Need to Try
Chickpea Flour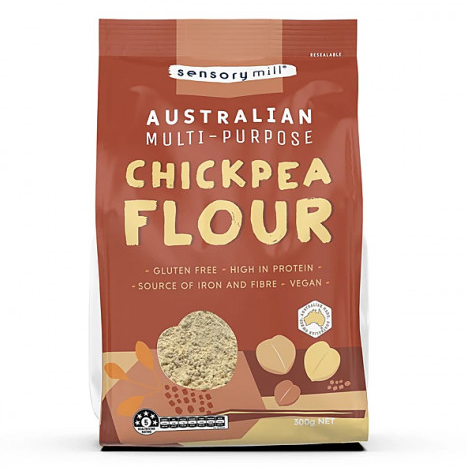 Dry garbanzo beans are finely crushed to make chickpea flour, which is high in protein and fibre. In terms of texture, chickpea flour is fantastic because it holds together well. There are numerous savoury and sweet recipes that can be made with this versatile pan. In spite of this, some people find it to be nutty and earthy in flavour. Click here to shop this.
Coconut Flour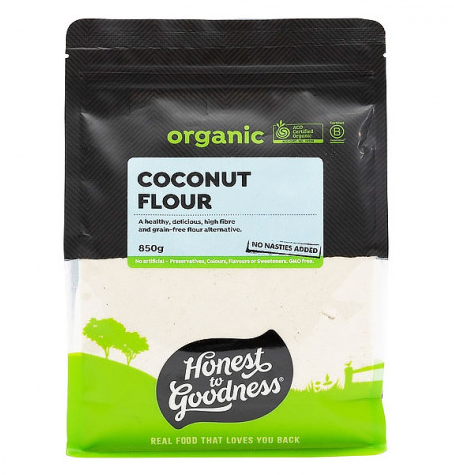 After being mashed up, dried coconut pulp is what's used to make coconut flour. It's high in fibre, which is great for your digestive system. Coconut flour can't be used as a one-to-one substitute because it absorbs a lot of moisture and results in a thicker, heavier texture than white flour and other substitutes. To properly combine coconut flour and other wet ingredients, additional eggs or wet components are required. It's ideal for making banana bread and other quick breads. Click here to shop this.
Spelt Flour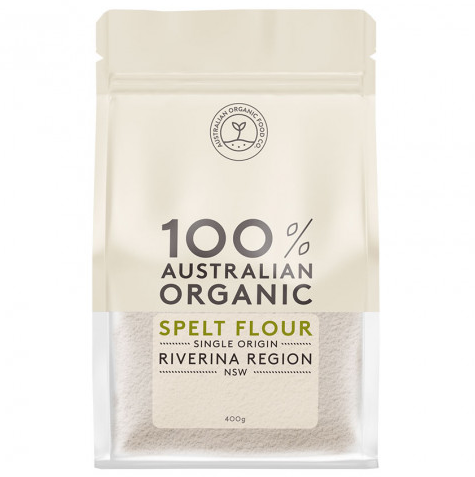 Because of its gluten concentration and low density, spelt flour shares many characteristics with wheat flour. As a result, it can be used in many baked goods as a one-to-one substitute because of its high protein and fibre content. Click here to shop this.
Oat Flour
Oat flour is a great flour substitute because of its ease of use. You already have oat flour in your pantry if you have oats in it. With a good amount of protein and fibre, a soft texture, and a mild flavour, it can be used in a wide variety of dishes. It can be used in pancakes, protein bars, and cookies, among other things. Click here to shop this.
Almond Meal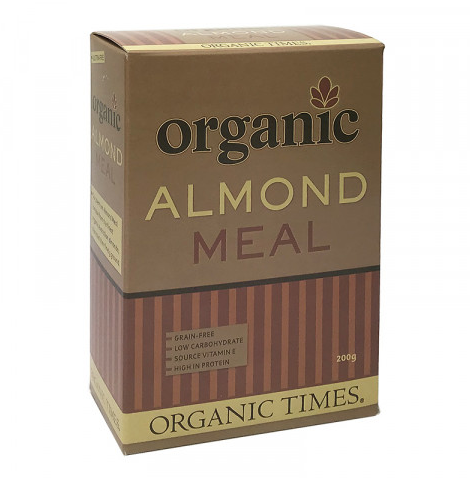 To make almond flour, blanched almonds are ground into a fine powder. Its cousin, almond meal, is just finely ground. Protein, unsaturated fat, and vitamin E are all found in abundance in both.
Using almond flour in a variety of recipes is a simple and straightforward process. When making baked goods like brownies, you can substitute almond flour for breadcrumbs. Click here to shop this.