What will you be doing on April 22 to commemorate Earth Day? This is the right place for you. We've put together a comprehensive list of Earth Day activities that are both fun and environmentally friendly. Continue reading for more information on how to take part in the worldwide celebration, how to start real change and how to contribute to the preservation of our planet.
Nature Walk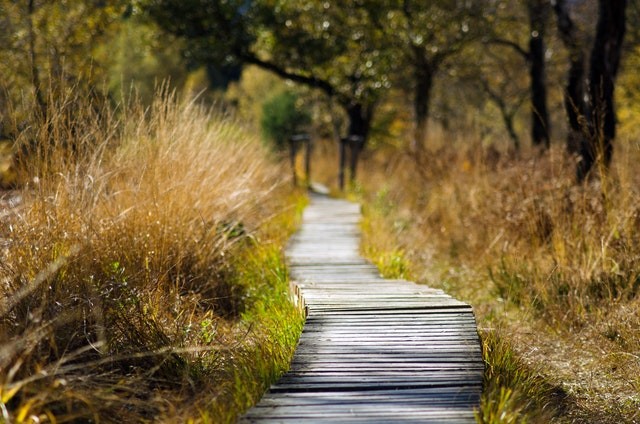 Get outside and take in all the splendor that surrounds us. Earth Day is a great excuse to get outside and enjoy nature! There are countless ways to take advantage of nature's bounty, so find one that fits your schedule and preferences. To get you started, here are a few suggestions:
You can take a nature walk at a nearby park.
Observe the birds
Visit a nearby garden of flowers and trees.
Spend a day at the beach with your loved ones or friends.
Pick Up Litter Around You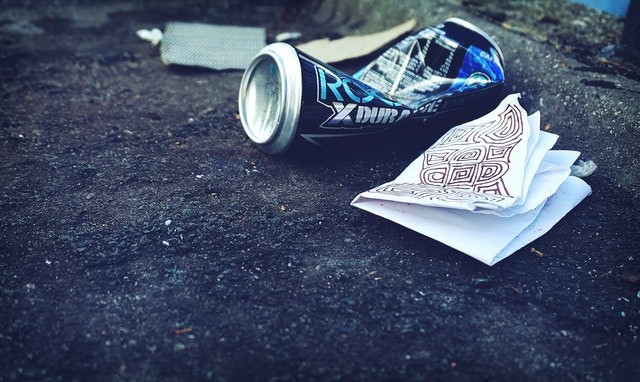 You can do this on your own or as part of a group in your neighborhood. Earth Day is a great time to pick up any litter you see while you're out and about. See if your local environmental group is holding a cleanup event in your area.
Go For A Walk Or Take A Bike Ride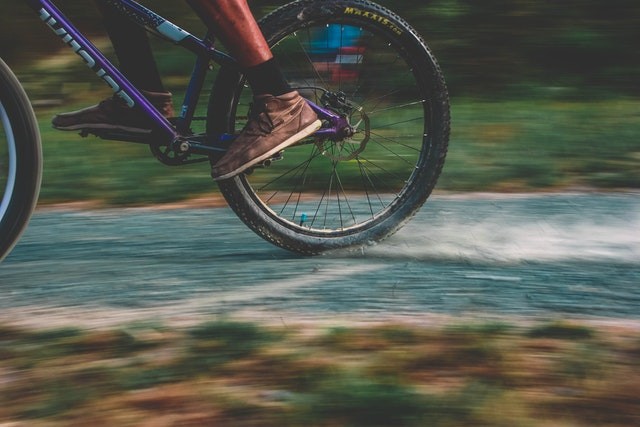 Getting rid of your car for the day will help the environment by cutting down on harmful carbon emissions. One day of walking or biking can make a difference; but if you can commit to doing so more frequently, that's even more beneficial. Make use of these eco-friendly options if your daily commute is too long to walk or bike.
Buses, trains, and shuttles are examples of public transportation
Taking the bus or carpooling with coworkers, friends, or classmates
As a future investment, think about purchasing an electric or hybrid vehicle.
Sow Wildflower Seeds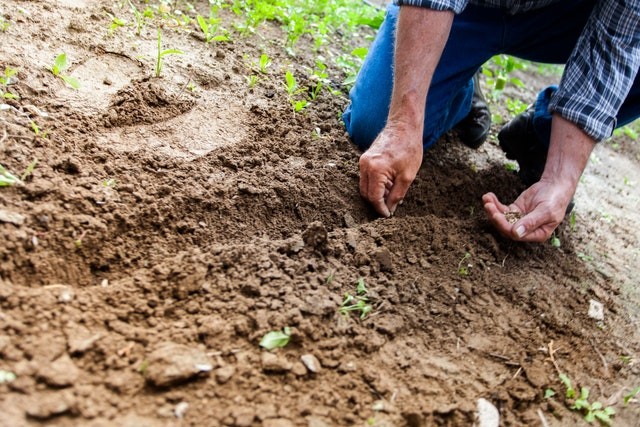 Make sure that the flowers you choose are local to your area. Native birds, pollinators, and mammals will be attracted to the area as the vegetation is restored. Many wildflower seeds can be strewn around freely because they'll take root and require no further care. Nevertheless, be sure to read the seed packet's instructions! In your garden, backyard, or along nature strips and roadways, scatter or plant seeds.
Plant milkweed and colorful wildflowers to attract Monarch butterflies.
White, yellow, blue, and purple flowers attract bees.
Plant foxglove, honeysuckle, or lilies to attract hummingbirds.
Sow A Tree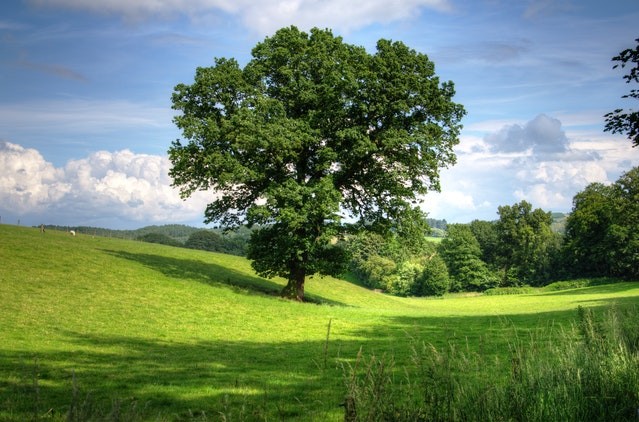 This simple act will have a long-term impact on the environment. It only takes a few minutes to plant a tree, but it can have a profound effect on the environment. The importance of trees cannot be overstated, as they aid in energy conservation, pollution abatement, soil stabilization, and the habitat provision for a wide variety of local wildlife.
Choose a tree that grows naturally in your area. A nursery or garden center employee can provide you more information if you're still unsure.
For a healthy start, plant the tree where it will thrive best, dig a hole that is the right size, and thoroughly water it.
Find out if your community is planning a tree-planting event to coincide with Earth Day and join in.
If planting a tree is too much of a physical challenge for you, there are alternatives! If you'd rather not plant trees, consider donating to a reputable environmental non-profit that does so.