4 Best Products To Organize Your Lifestyle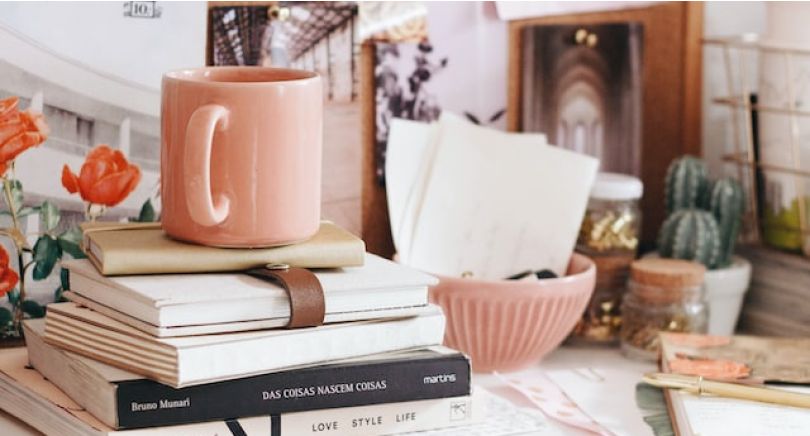 In our fast-paced lives, getting overwhelmed with tasks, schedules, and clutter is easy. That's why it's essential to have the right tools to help you stay organized and on top of things. This article will explore the four best products to help you organize your lifestyle.
Best Products To Organize Your Lifestyle
Bullet Journal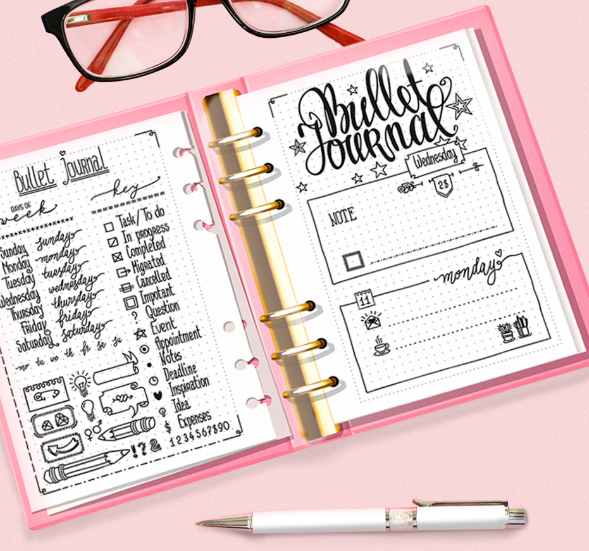 The bullet journal is a customizable notebook system that lets you track everything from daily tasks to long-term goals. The key to bullet journaling is using symbols to categorize your entries. For example, a dot can signify a study, a circle can represent an event, and a dash can indicate a note.
The beauty of the bullet journal is that it can be personalized to fit your needs. You can use it to create habit trackers, track your water intake, or even plan out your meals for the week. The possibilities are endless.
If you're new to bullet journaling, it can initially seem overwhelming. But there are plenty of resources available to help you get started. The official bullet journal website has a helpful tutorial, and countless blogs and YouTube channels are dedicated to bullet journaling.
Label Maker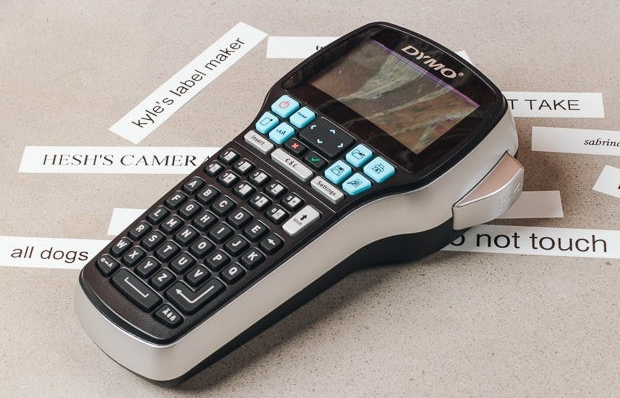 Label makers may seem like a relic of the past, but they're an excellent tool for organizing your life. With a label maker, you can label everything from file folders to pantry shelves to storage containers.
Labeling everything in your home may seem tedious, but it can save you time in the long run. When everything has a designated spot, you'll be able to find what you need quickly and easily.
Label makers come in a variety of styles and price points. Some models are simple and affordable, while others are more advanced and can connect to your computer or smartphone. Regardless of which model you choose, a label maker is an excellent investment for anyone looking to get organized.
Time Timer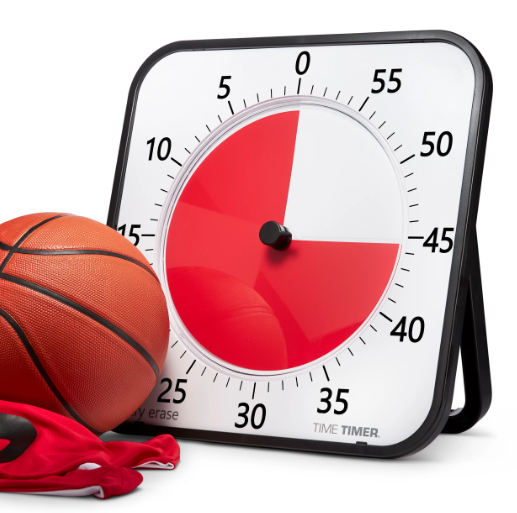 The Time Timer is a visual timer that can help you manage your time more effectively. Unlike traditional timers, which count down the minutes and seconds, the Time Timer shows the passage of time clearly and visually.
The Time Timer is handy for tasks that require a certain amount of time, such as studying, exercising, or working on a project. By setting the timer for a specific amount of time, you'll be able to focus on the task without worrying about how much time has passed.
The Time Timer comes in various sizes and styles, from small desktop timers to larger wall-mounted models. It's an excellent tool for anyone looking to manage their time more effectively.
Closet Organizer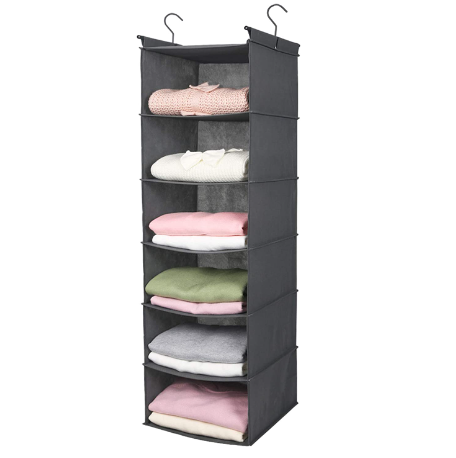 A closet organizer may seem like a luxury, but it can save you time and stress in the long run. By organizing your closet, you'll be able to find what you need quickly and easily without having to dig through piles of clothes.
There are a variety of closet organizers available, from simple hanging organizers to more advanced systems with built-in shelves and drawers. Regardless of which model you choose, a closet organizer is an excellent investment for anyone looking to get their wardrobe under control.
When organizing your closet, it's essential to take a systematic approach. Start by taking everything out of your closet and sorting it into piles (keep, donate, toss). Then, organize the items you're saving by category (shirts, pants, dresses, etc.). Finally, place the items back into your closet in a way that makes sense to you (by color, by season, etc.).
Conclusion
In conclusion, getting organized can be manageable and manageable. You can take control of your schedule, belongings, and life by incorporating the right products into your routine, such as a bullet journal, label maker, Time Timer, and closet organizer. These versatile, customizable, and affordable tools make them accessible to anyone who wants to simplify their day-to-day routine. So why not give them a try and see how they can transform your life for the better? You can create a more organized and fulfilling lifestyle with little effort and the right tools.