Best Nutritional Supplements From Fit Nutrition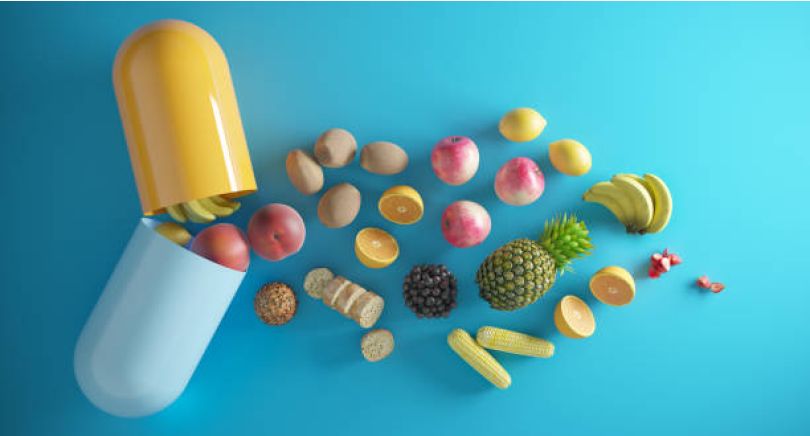 In a quickly changing world where communication and information are abundant, frequent and conflicting mixed messages regarding health, vitamins and supplements have sometimes led many people to feel confused and overwhelmed. In a fast-paced society, we frequently don't take the time to reflect on what is genuinely best for us, and whether our bodies are getting what they really need.
Throughout history, change-makers and innovators have constantly wondered is there a better way? We are in the midst of a health revolution today and there has never been a better opportunity to invest in health and wellbeing. Health is important to live and trickles down into every area of it. Health and happiness cannot be separated because to care for the body is to cherish the self. We only have one body, and how we feel certain effects on the rest of our life.
At Fit Nutrition we sincerely think that being in peak condition is not just reserved for athletes and bodybuilders and that everybody deserves to feel fantastic and like the best version of themselves. Our purpose is to give the opportunity to feel healthy and full of life accessible by absolutely everyone.
Fit Nutrition came about to shake up the supplements market and give a novel strategy that caters to every individual, no matter their specific dietary restrictions, athletic ambitions and preferences. We believe that obtaining better health doesn't have to be daunting and challenging.
Fit Nutrition is an innovative new premium supplement store featuring the world's best-curated assortment of supplements, vitamins and superfoods. Our online store caters to everybody's demands, no matter their objective or dietary constraints - there's something to meet everybody. With a strong focus on technology, cooperation and excellence, our retail concept locations support our online presence by bringing the brand to life.
100% GOLD STANDARD WHEY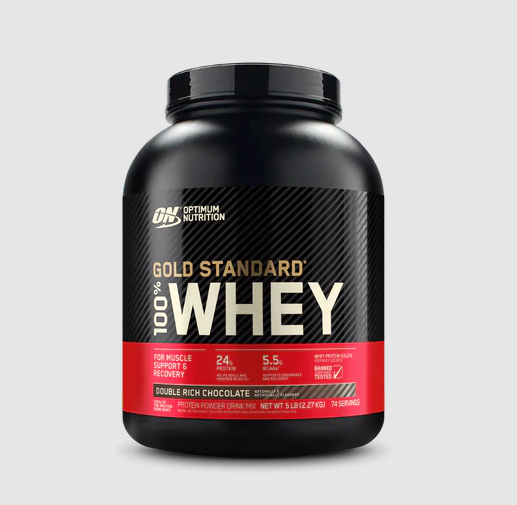 You can buy 100% Gold Standard Whey by Optimum Nutrition to get a lot of protein. As a gold standard, this product is of the best quality and has important ingredients to help you with your training. An amino-rich protein blend of whey isolate, whey protein concentrate, and whey peptides means that you'll get a lot of protein for the best muscle recovery possible, and it will help you build muscle.
With just one scoop of 100% Gold standard whey, you'll get 24 grammes of protein, which is a lot. Not only that, but you'll also get 5g of BCAAs and 4g of glutamine, which will help your muscles recover better. Click here to buy.
R1 WHEY BLEND
Pure Whey Protein by Rule 1 is a fast-digesting protein supplement that is low in lactose and naturally rich in BCAAS and Glutamine to keep your gut healthy and make sure you can digest the food you eat well. Rule 1's 100% Pure Whey Protein Blend is one of the best protein blends on the market. It's great for recovery after a workout, and the flavours are sure to make you want to eat more between meals. Click here to buy.
SYNTHA 6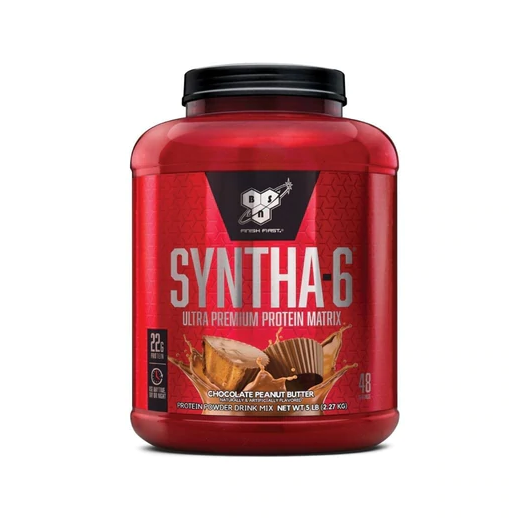 It has never been easier to give your body the things it needs to build muscle. With 22g of protein per serving, Syntha-6 is BSN's best-tasting protein on the market. Syntha-6 is an ultra-premium protein powder with 22g of protein per serving. Syntha-6 not only has essential amino acids and essential fatty acids, but it also has a lot of fibre, which makes it a healthy and useful protein supplement. Syntha-6 is the best protein for any nutrition or exercise plan because it is made to fit a wide range of active lifestyles and diet plans. This is also true of Syntha-6, which has the same high-quality protein with a great taste to match. Click here to buy.
CASEIN CUSTARD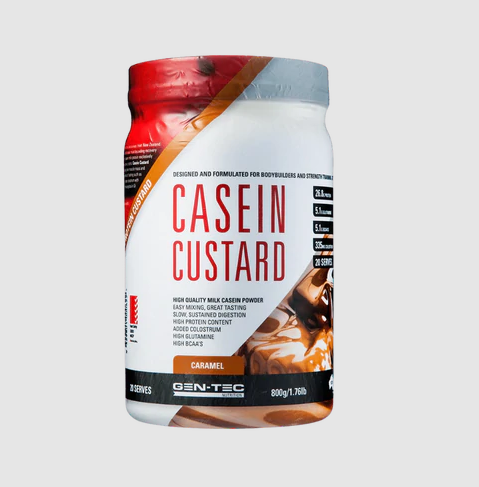 That is the beauty. In terms of protein, Gen-Casein Tec's Custard speaks volumes. Its slow-digesting milk casein blend allows your muscles to properly absorb all of the amino acids required for protein synthesis, and it drip-feeds this amino to you as you sleep and recover, allowing you to develop even more. Click here to buy.