A Detailed Guide About Nose Piercings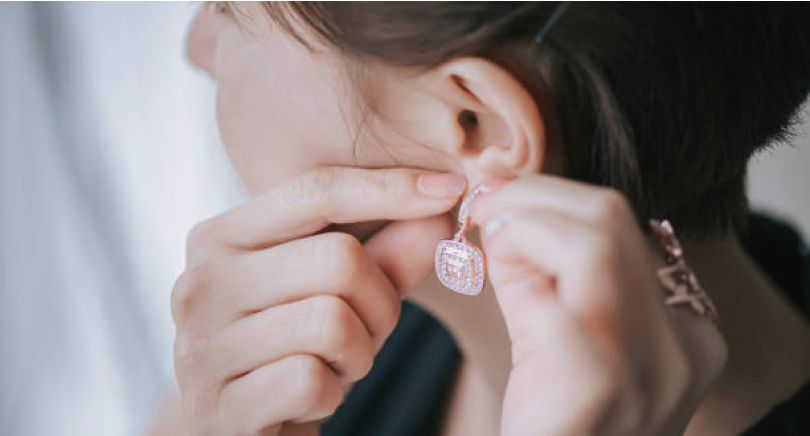 Nose piercings have been a popular form of body modification for centuries, and continue to be a trendy way to express one's individuality. If you're considering getting a nose piercing, there are several things you should know to ensure a safe and successful piercing experience. In this article, we'll provide a detailed guide about nose piercings, including important considerations, aftercare tips, and more.
Nose Piercings: A Detailed Guide
1. Choosing the Right Piercing Studio
Choosing the right piercing studio is the first and most crucial step toward getting a nose piercing. You want to make sure that the studio is reputable and follows proper sterilization procedures. Look for a studio that uses sterile needles, has a clean and tidy environment, and has a good track record of safe piercing practices. It's also a good idea to read reviews from previous customers to get a better sense of the studio's reputation.
2. Types of Nose Piercings
There are several types of nose piercings, and the placement of the piercing can have a significant impact on its appearance. Some popular nose piercings include nostril piercings, septum piercings, and bridge piercings. It's important to consider which type of nose piercing you want and which will suit your facial features and style the best.
3. Aftercare Tips
After getting your nose pierced, it's essential to take proper care of the piercing to ensure it heals correctly and to prevent infection. Aftercare tips for nose piercings include cleaning the piercing site regularly with saline solution or mild soap and water, avoiding touching the piercing with dirty hands, and avoiding swimming or submerging the piercing in water for the first few weeks.
4. Risks and Considerations
While nose piercings are generally safe, there are some risks and considerations to be aware of. These include the risk of infection, allergic reactions to the piercing material, and the potential for scarring. It's also important to consider the healing time for your nose piercing, as well as any potential impact on your work or lifestyle.
Conclusion
Nose piercings can be a unique and stylish way to express yourself. However, it's crucial to take the proper steps to ensure a safe and successful piercing experience. By choosing the right piercing studio, selecting the appropriate type of nose piercing, following aftercare tips, and considering any risks and considerations, you can enjoy a stunning nose piercing with minimal risks or complications. Remember to take your time in deciding whether a nose piercing is right for you and to choose a reputable piercer who can help guide you through the process.