Your body wash is probably the same as it has been for years. If you've ever wondered what the best body wash for women is, you're not alone. Or do you ponder whether a better option exists? Even if you think of body wash as the most underrated beauty product in your regimen, you'd be wrong. To begin with, it's the first thing that touches your skin, and it's one of the few things you use every day.
If your scent is too fruity or floral, you may end up smelling like a bad memory from your adolescence. If your scent is more woodsy, you may come across as overly perfumed. It's not always about the cooling gel; sometimes we just want to take a shower because we have itchy, dry skin. Either way, your body wash needs to be worthy of the arctic journey from bed to shower.
Despite the fact that we use it every day, body wash is often overlooked. Best formulas, on the other hand, not only clean, hydrate, and soften your skin, but they also detox your pores and fight body acne, leaving you smelling like a rose. With that in mind, we've put together a list of the best body washes from The Well Store to ensure you don't miss out on this essential.
Body Wash - Vanilla & Coconut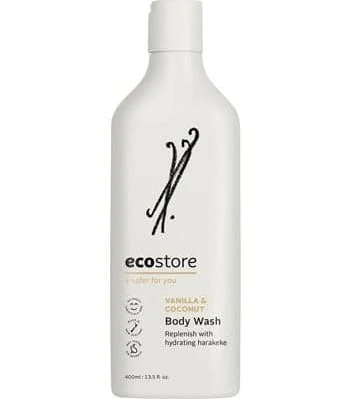 The Ecostore mild plant-based formulation includes ingredients that create a soft lather that gently cleanses, moisturizes, and conditions your skin without stripping natural oils from your skin. While it has a tropical vanilla and coconut scent, it is free of nasties such as synthetic perfumes, deodorants, and SLSs, as well as other harsh chemicals.
The bottle is made of renewable sugarcane plastic, which is 100 percent recyclable and contributes to the reduction of your environmental footprint. Click here to grab it now!
Solid Bodywash Bar
Natural, sustainably sourced, and palm oil-free ingredients are used in the manufacture of this body wash.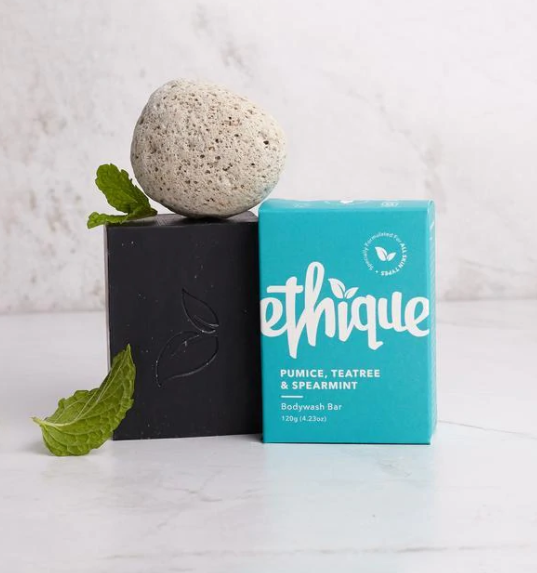 To truly feel clean, you need a little bit of exfoliation and a little bit of charcoal in your life. Tea tree, spearmint, and ginger essential oils smell amazing, as do pumice scrubs and charcoal cleansers. Click here to buy now.
Almond Sensitive Skin - Body Wash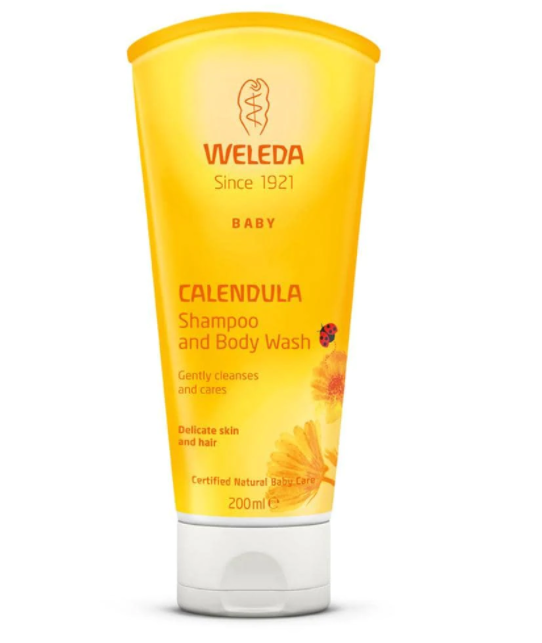 The Almond Sensitive Skin Body Wash was created with sensitive skin in mind. Organic almond oil replenishes the lipid layer, which helps regulate the skin's moisture balance, while the mild formulation gently cleanses sensitive skin. Plant-based surfactants and a pH skin balance make this soap-free body wash ideal for even the most sensitive skin types. Click here to buy now.
Body Wash - Southern Rosalina & Tasmanian Lavender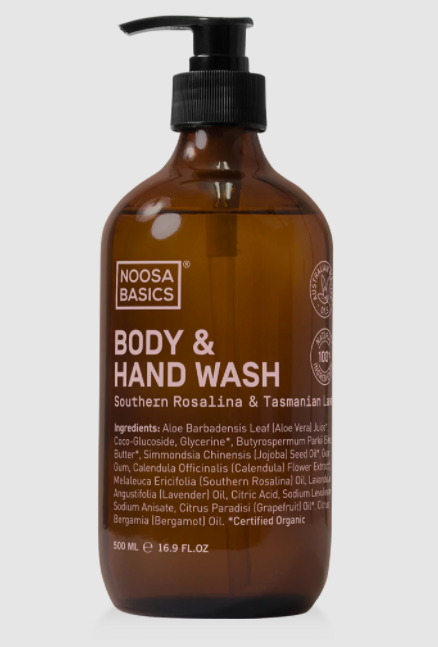 With a low-foaming, nutrient-rich formulation, this cleanser gently removes impurities without drying out the skin. Adding Aloe Vera Leaf Juice, Macadamia Seed Oil and Shea Butter to this body wash to make it extremely nourishing and hydrating. Even the most sensitive and allergy-prone skin types can benefit from this product's gentle formulation. Native Australian scents and botanical oils are used to create this fragrance. Click here to grab it now.