Tips to Create a Minimalist Wardrobe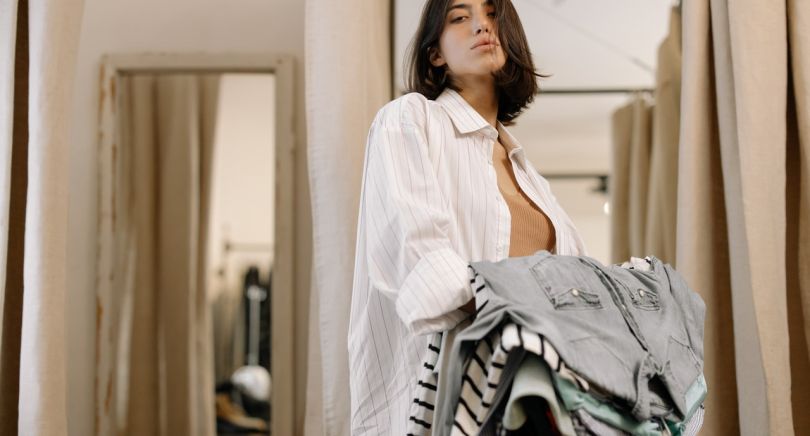 It can be difficult to match different pieces of clothing. This is especially true if you're just starting to fill your closet. Making a minimalist wardrobe is the most efficient way for beginners to ensure that their clothes match every day. All it takes is a little forethought. If you buy shoes to go with a suit coat, for example, buying casual clothes that match the shoes can greatly increase their versatility. Follow these four fashion tips for minimalism.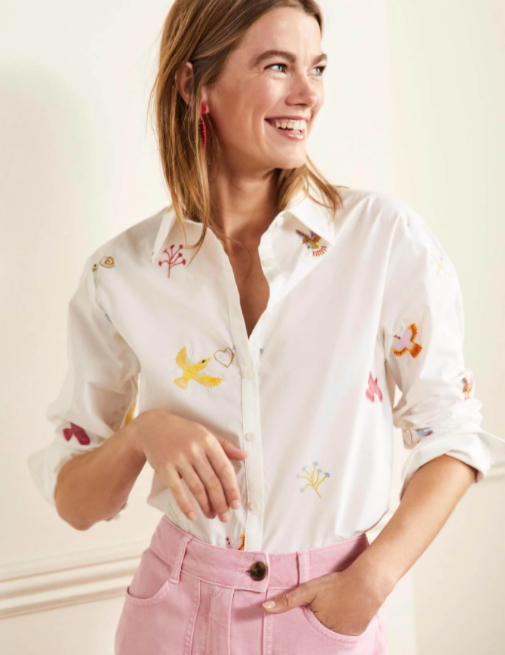 While leopard print shirts and plaid hats have their place, you should keep them out of your minimal wardrobe until you've mastered the art of mixing and matching clothing.
Remember that in order to break the rules, you must first learn them. Based on your overall look, select a few different types of items. Button-down shirts, fitted slacks, single-color dresses, and other basics are examples of clothing.
Decide which types of shoes you require before shopping. Most people should have at least one pair of hiking boots, work shoes, and sneakers to cover a variety of situations. Shop this adorable basic button down shirt to create a cute look!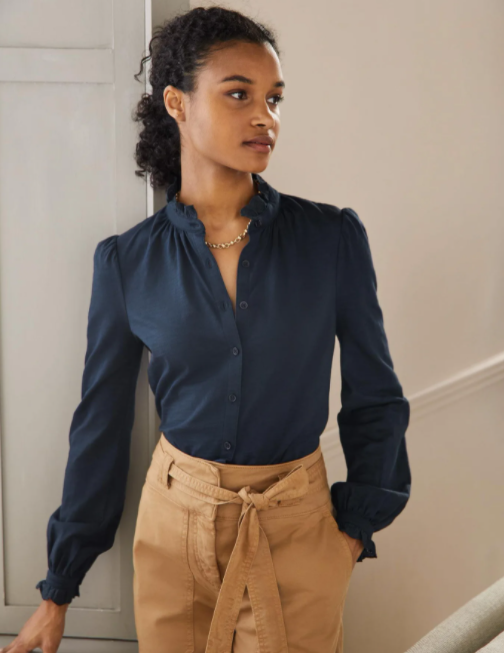 Some colors are more adaptable than others. For example, black goes with almost every other color. Khaki and navy are also useful colors because they complement brown, oxblood, black, and other common footwear and leather belt colors. Birkenstock sandals, too, look great with navy or khaki. Pants in common styles like black, khaki, and navy go with a wide range of shirt colors and types, making them ideal for those who want to experiment with different looks over time. Click here to get this really cool puffy sleeved navy V-neck shirt to give yourself a cool look!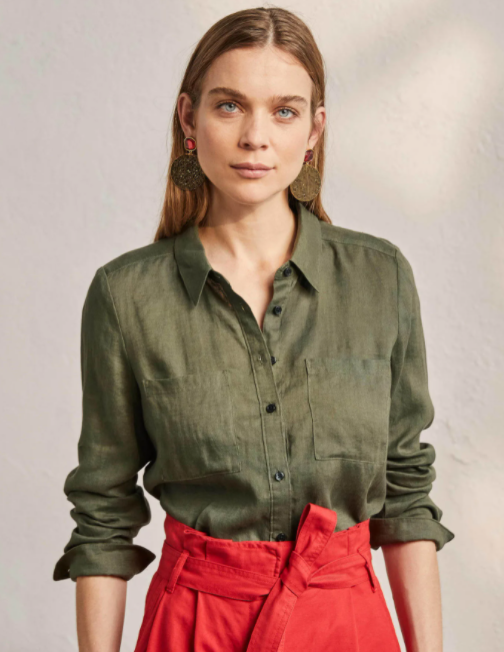 Two items that appear to be a good match don't always work out. This is common because when putting together an outfit, both colors and textures must be considered. Two items of two different colors should, in general, have textures that are either very different or very similar. Working men who are less fashion-conscious sometimes make the mistake of mixing and matching suit coats and suit pants of two different colors. Because the textures of the fabrics used in both items are similar, the eye is confused and the appearance is disorganized. Shop this march colored shirt and red trouser pants to give a pop of colors!
Experiment
The modern era is, without a doubt, the best time in history for putting together an effective wardrobe. Youtube videos, fashion blogs, subreddits, and forums are all excellent resources for finding advice on how to create a look that works for you and your budget. Companies that sell a large portion of their inventory online frequently have very generous return policies, so don't be afraid to send back items that don't fit or match. In fact, you should expect to return items frequently when buying men's and women's shoes online.
Deals abound on the internet as well. If you don't have a lot of room, don't be afraid to go after them when you find them.
While it will take time and effort to develop your minimal wardrobe, your efforts will be rewarded handsomely in the end. If you've done everything correctly, you shouldn't have to worry about whether or not an outfit is appropriate. You'll simply know what shoes, pants, shirts, or other clothing to wear.