Style Yourself Out With Sunglasses From 1001 Optical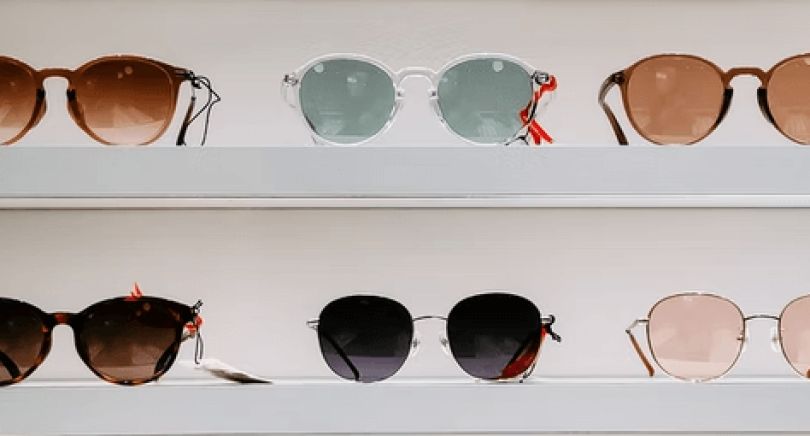 In the early 1900s, Hollywood stars started wearing sunglasses. This started a trend that would last for years: the idea that sunglasses can be both fashionable and useful.
With the start of summer, you might notice that the sun's rays are getting stronger and you're having to squint when you're outside. What if instead of looking for your old, scratched sunglasses from last year, you bought a new, bright pair of sunglasses for yourself instead?
1001 Optical has frames to suit everyone's tastes and budgets, so we're confident you'll be completely satisfied. You won't be disappointed with what's on offer here if you're looking for sleek and stylish designer sunglasses to upgrade any look.
Carrera
The Carrera 27 XSZ sunglasses are an excellent choice if you want a stylish pair of sunglasses that will keep you protected from the sun without detracting from the look of your outfit. As with the rest of Carrera's eyewear, this model is synonymous with quality and style, and 1001 Optical is proud to carry it. It is perfect for a variety of situations.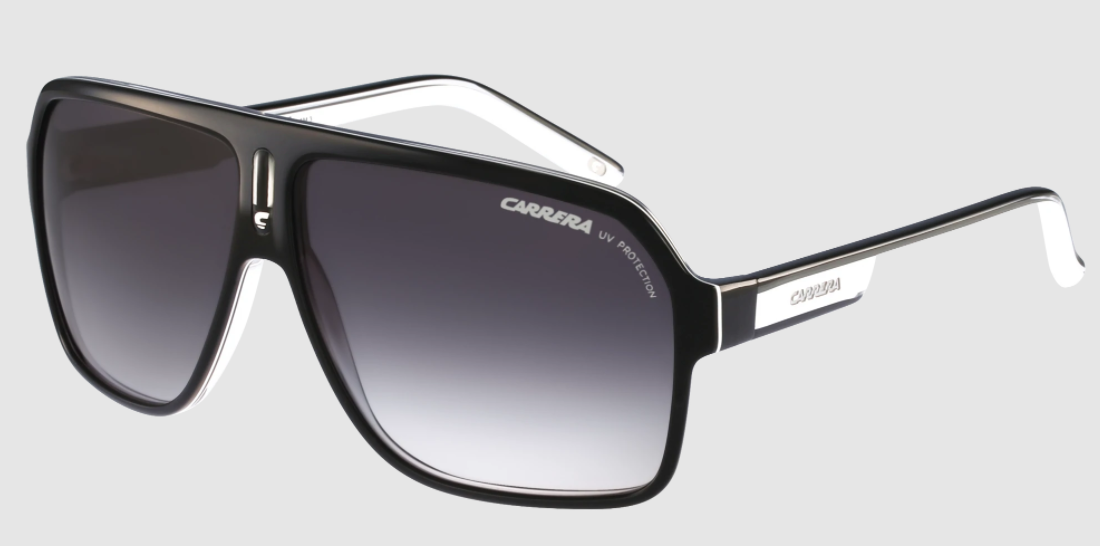 They come in a variety of colors, including black, and are the perfect accessory to any outfit. 1001 Optical customer service team can assist you if you'd like to have these fashionable and stylish sunglasses fitted with your own prescription.
1001 Optical makes online shopping simple and stress-free. We're confident you'll find the perfect pair of Carrera sunglasses, whether you buy them online or visit us in person.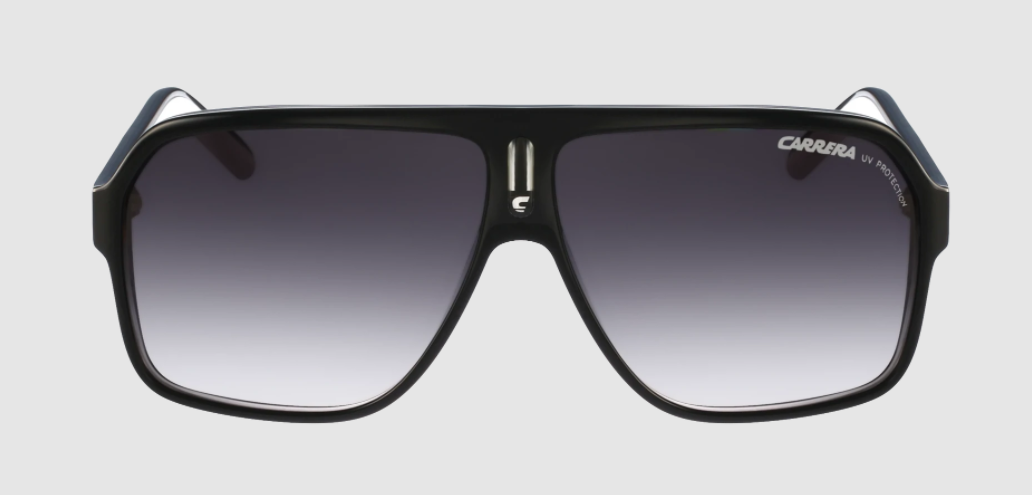 Click here to grab these sunglasses now!
Ray-Ban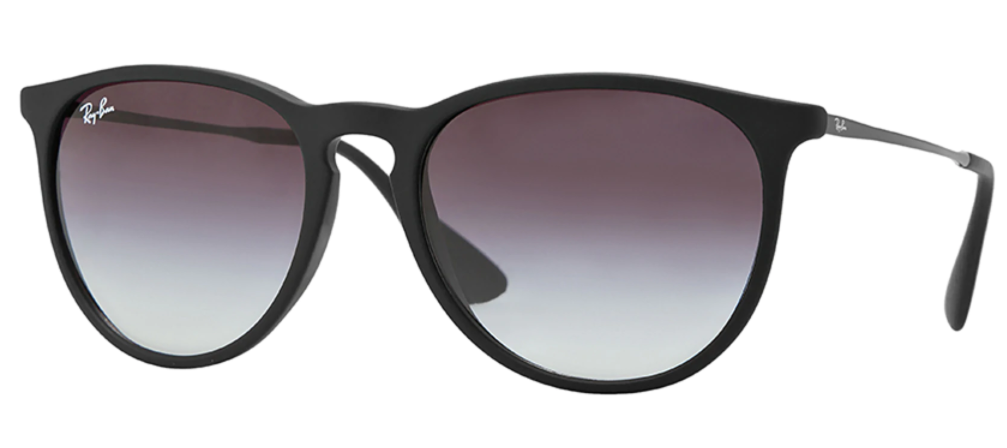 These Unisex sunglasses are available in black, brown & grey colors that will add the finishing touch to any ensemble. If you'd like these chic and sophisticated sunglasses to be customized to fit your specific prescription, the 1001 Optical customer service team will be happy to assist you with the process. If you require additional features such as polarised lenses, we can accommodate your requests depending on the lens color.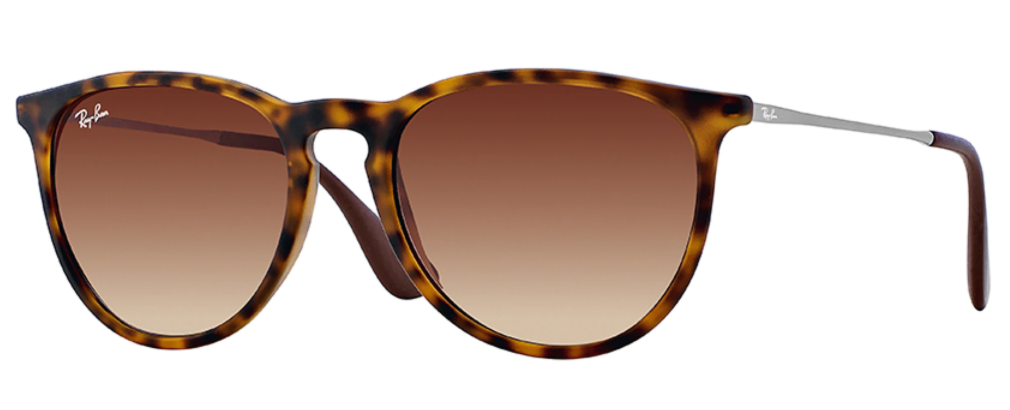 With 1001 Optical, you can shop with confidence and without hassle. Whether you want to order your Ray-Ban sunglasses online or visit us in-store, we're confident that you'll find the perfect eyewear option for your specific needs at our store. Click here to shop now.
PERSOL
1001 Optical carries Persol's stylish and functional eyewear collection, which is ideal for a variety of situations, these Havana-colored sunglasses are the perfect finishing touch to any outfit.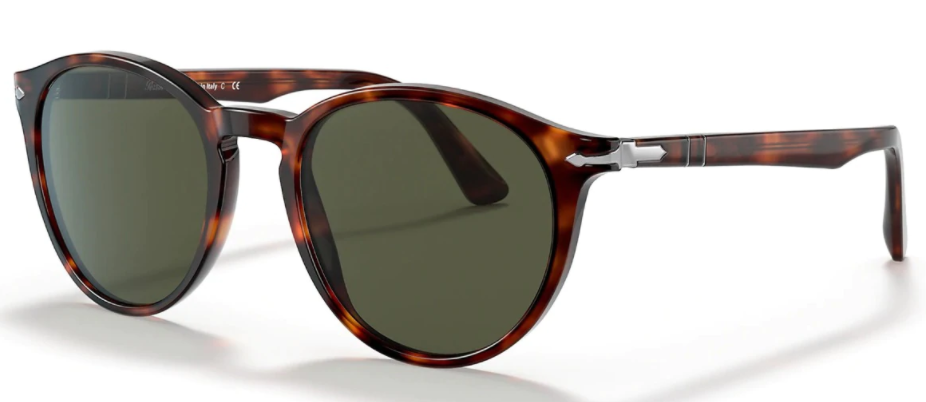 Click here to get your hands on these amazing sunglasses.