I've always liked how fancy jumpsuits look and how one piece can make a whole outfit. Make it easy to look good and dress well! As a dress, it's done and over with. Even when I'm on vacation, I love to wear jumpsuits. During the summer, I wear bright, casual jumpsuits while I'm on trips. They are very easy to style and pack.
If you don't know how to wear them right, they can be a little intimidating. If you don't, they can make you look sloppy or shorter or wider than you really are. There's a reason you see a lot of black and white jumpsuits. In general, they are easier to wear, and you don't have to worry about looking like a "trendy fool" in a crazy-printed one. With a black or white jumpsuit, you'll almost always look stylish and chic, even when you don't do anything.
For me, I like to wear things that are more classic and elegant, just like I do with most of my other clothes. I do like the colors, prints, and different types of jumpsuits. Jumpsuit accessories, how to wear different styles of jumpsuits, how to wear a jumpsuit for different events, and what shoes to wear with a jumpsuit are some of the things you'll learn in this article!
This season, Dangerfield has a lot of jumpsuits that are going to look great on you.
FIND THE RIGHT FIT
Buying a jumpsuit that fits your body well is the best way to look polished and put together. Take care not to wear a jumpsuit that doesn't fit you well or that is too big.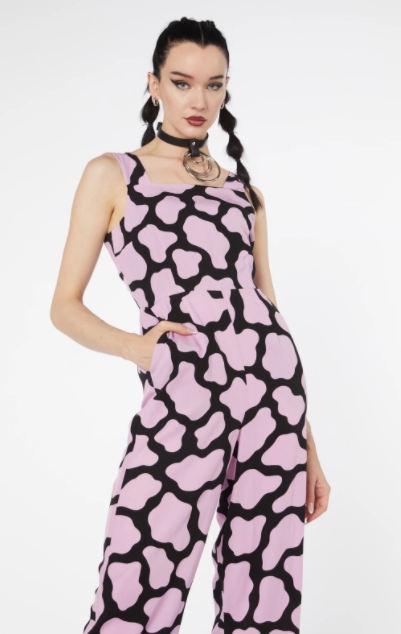 When you go to Dangerfield, you can always find a lot of stylish jumpsuits. That is where I would start looking for the right jumpsuit.
DETERMINE YOUR WAIST
I have to make sure that you don't lose your figure. Most jumpsuits have either a cloth belt that is the same color as the jumpsuit, or you can easily add your own belt to make your waist stand out more. You can add some femininity to your look by tying your jumpsuit at the waist. It will also make you look curvier.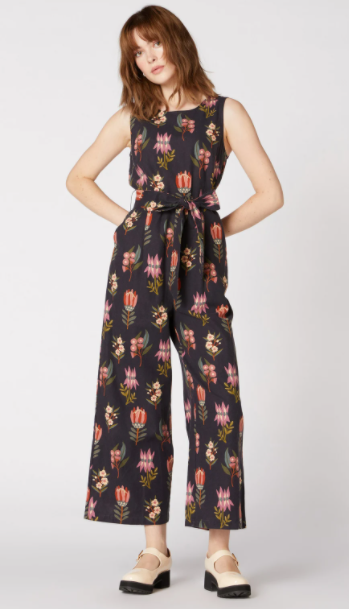 Click here to grab this stylish jumpsuit.
DRESS THE JUMPSUIT UP WITH A JACKET
If you haven't worn a jumpsuit before, adding a blazer will make you feel more comfortable than if you did not. They break it up and add another layer to make the jumpsuit look more subtle, which makes the look more interesting.

When you choose a blazer or jacket, pick one that goes well with the jumpsuit and fits the event. A cocktail party, a formal evening dinner, or going out for fancy drinks with friends could all be good places to wear this outfit. Choose a blazer that either makes your jumpsuit more formal or less formal based on where you are going to wear it and how you want to look. Visit Dangerfield to look at a lot of different jumpsuits.
WEAR HIGH HEELS WITH A JUMPSUIT

Make sure to wear high heels with a jumpsuit when you're not sure what shoes to wear. You might not want to wear it to the beach unless it's a very casual one-piece. Because you don't want to look short or frumpy, I always wear heels. By not having the bottom of the jumpsuit bunch up, you can make it look long and lean. Take a look at Dangerfield collection of jumpsuits to slay this season.