Simple Tips on Layering Your Winter Outfits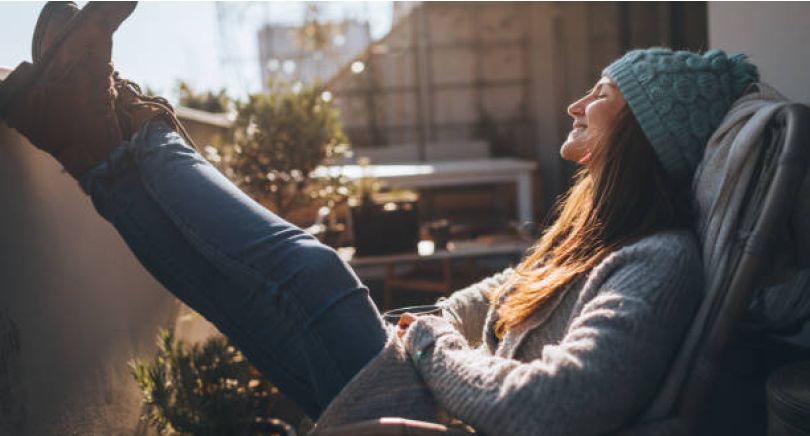 At this time of year, we don't think about what to wear for cooler weather until the sun goes down and we feel a chill in the air. We love layering because it lets you ease into long sleeves and hemlines while still wearing your favorite summer pieces. It can be hard to get good at layering, but when you do, you'll be warm and stylish at the same time.
To take some of the guesswork out of it, our personal stylists put together outfits that show three easy ways to do things.
Mix Up Your Prints
Putting two patterns on top of each other makes a strong statement and is surprisingly easy to do. The key is to choose colors that go well together. Here, the soft blue shirt-jacket softens the boldness of the leopard-print dress. It's all about finding the right balance between calm and wild and then tying the look together with a few neutral pieces.
Combine Cool and Warm
This trick is all about creating contrast and different textures. If you wear the same texture from head to toe, you might not have enough depth.
Here, we took items that are great for cooler weather (a leather skirt and a merino wool cardigan) and made them lighter by adding a canvas trench coat and a cotton shirt. This gives us a nice mix of pieces with different weights and fits, from tailored to looser.
Mind Your Hemlines
For layering without bulk, it's important to use the right amounts. Usually, you start with a short underlayer and make it longer as you go up, but this look flips that for a new take. We started with the layer that was the longest and worked our way out to a shorter vest and a shorter topper. Straight-leg jeans make the bottom half look more balanced.