Must-Have Comfortable Tops for Summer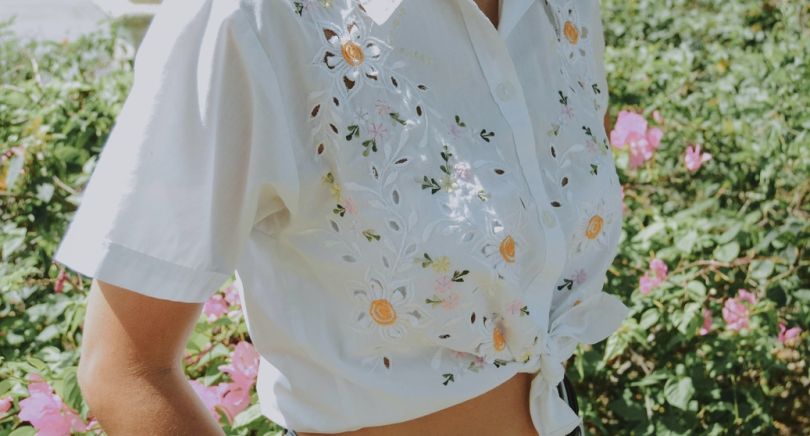 Let's take a look at the most popular piece of women's clothing, the top. Yes, tops are essential to any fashionista's wardrobe. Wearing them is a breeze because they're so easy to put on and take off. Tops are a versatile wardrobe staple for women of all body types, shapes, and sizes.
Some of them may appeal to you, so give them a try. Hence we've listed some tops from Ozmosis, Lacoste, Volcom, Core Trainer and Lululemon that will make you comfortable and stylish even on your dull days!
PLAINS TANK TOP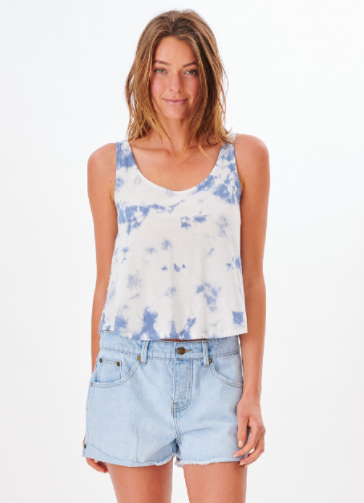 The Plains Tank is a favorite among women because of its relaxed fit and neutral color palette. As a sophisticated everyday essential, you'll be able to pair this piece with virtually anything in your wardrobe. With this stunning tank top, you'll be able to beat the heat.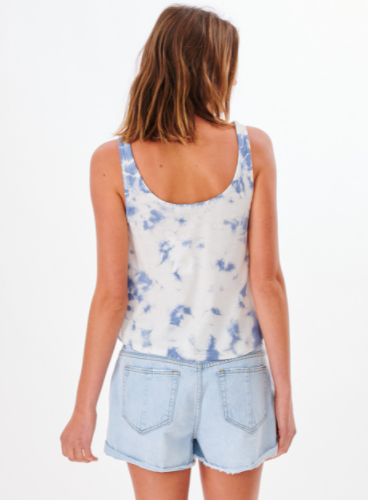 Show off your smooth arms in a top that is sleeveless and has a styled neck that is round and scooped at the back. This Ozmosis Plains Tank will surely make you look the most adorable. Grab now.
POCKETED TOP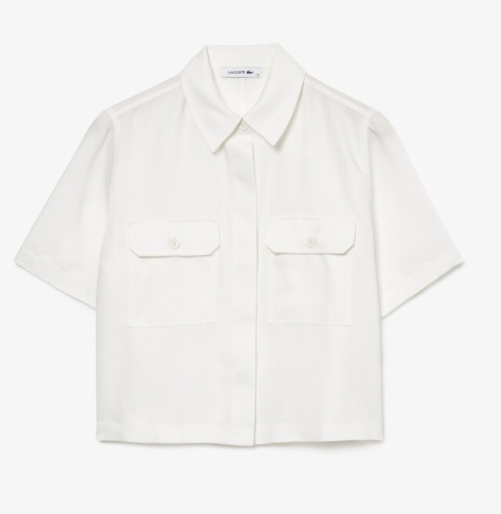 This simple short-sleeved top will add a touch of sophistication to your ensemble. The refined piece, which is made of flowing, lightweight Lyocell, features a concealed button placket as well as two buttoned flap pockets on the breast.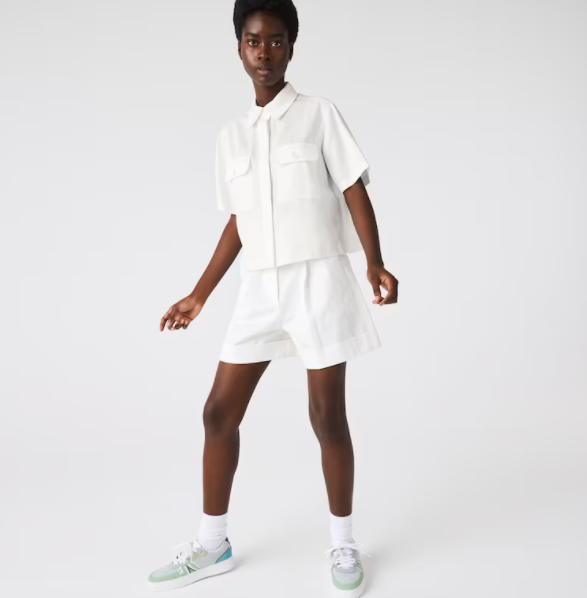 When the temperature rises, this outfit is perfect for a more casual look. On the back, there is an embroidered tone-on-tone crocodile. This Lacoste Pocketed Light Blouse is perfect for a minimal and chic look! Buy now.
CROP TANK TOP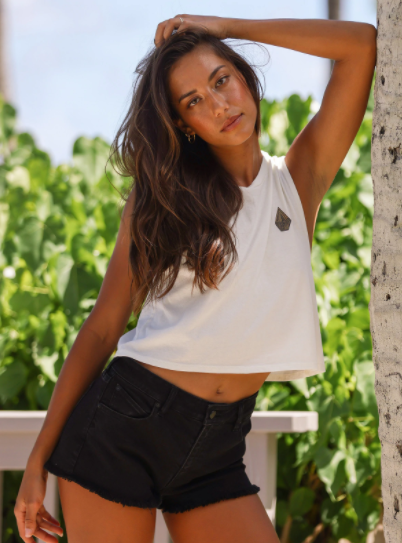 This little muscle tank has a lot to offer in terms of style. Tom Hooper's original artwork is featured, and he draws inspiration from historical iconography, early scientific illustrations, and mystic cosmology to create his pieces.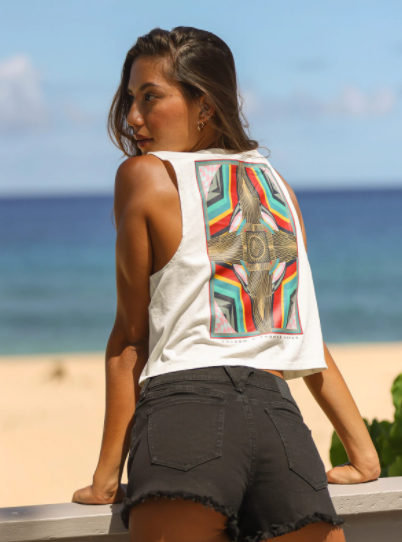 This tank is made entirely of organic cotton, so you'll look great while also feeling good about yourself. Don't miss the opportunity to look the coolest in this Volcom Thomas Hooper Crop Tank. Buy here.
LONG SLEEVE TOP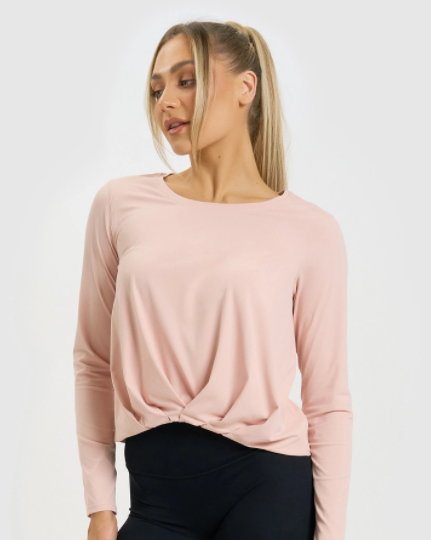 Make sure you buy this Core Trainer Maddie Long Sleeve Yoga top. This long sleeve yoga top is perfect for throwing over a sports bra or top whether you're at home, on the go, or at the gym.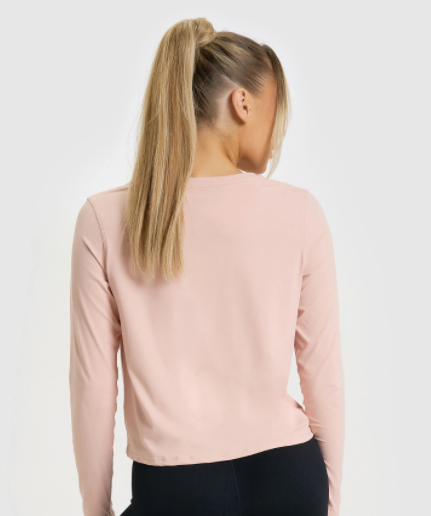 It's designed for ultimate comfort in all areas of wear and can be worn at any time of day.
COTTON TANK TOP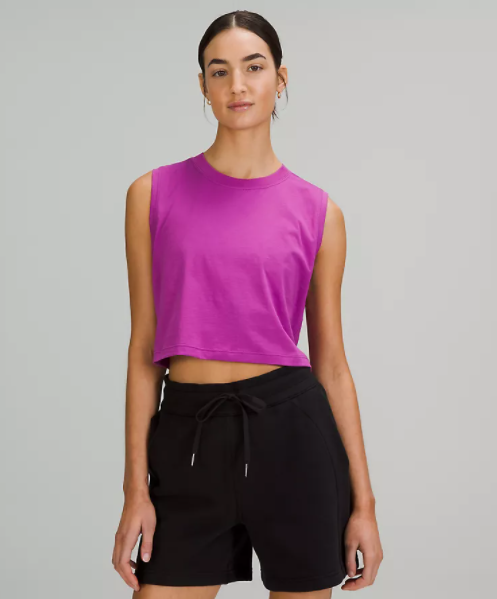 Made from soft, comfortable fabrics and easy-to-wear silhouettes, the All Yours top feels great and goes with almost anything. Pair it up with your most comfortable leggings and slides for a cute and comfy look.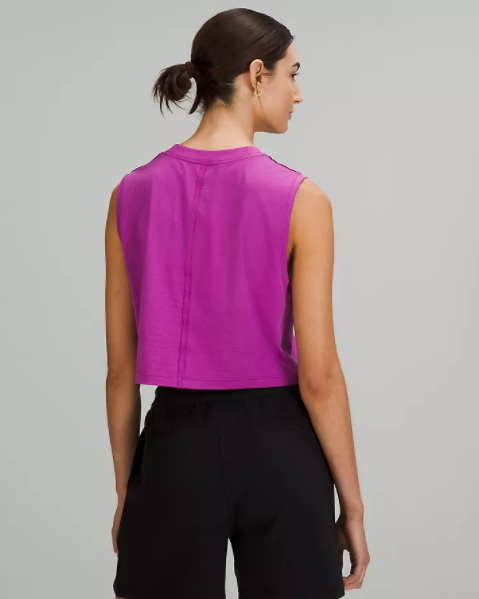 Click here to shop this Lululemon All Yours Cropped Cotton Tank Top.