5 Major Spring/Summer Shoe Trends in 2023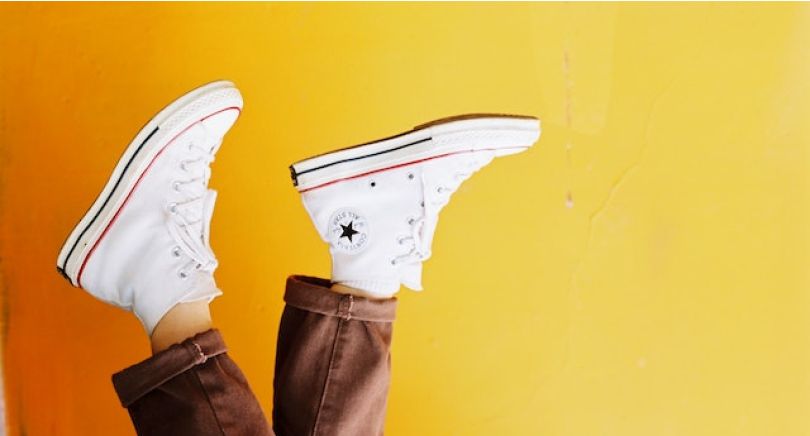 Spring/summer is just around the corner, and with it comes a new season of fashion trends. Footwear is one of the most important things to remember when putting together a stylish outfit.
Here are five major shoe trends you can expect to see in 2023:
Major Spring/Summer Shoe Trends in 2023
1. Bold Colors
The first trend for this season is bold and bright colors. Whether you opt for a bold-colored or just a pop of color on a neutral shoe, this trend will surely add a fun and playful touch to your outfits. Think neon greens, electric blues, hot pinks, and more.
2. Textured Fabrics
The texture is another big trend this season. Shoes made from fabrics like raffia, jute, and basketweave are just a few of the styles you'll see. These textured shoes add a unique and exciting element to any outfit and are perfect for summer.
3. Square Toes
Square-toed shoes are back in a big way and are set to be one of the most popular shoe trends of the season. This updated take on a classic style adds a modern edge to any outfit and is an excellent option for those who want to make a statement with their footwear.
4. Chunky Soles
Chunky soles are another big trend for 2023. Whether you opt for a chunky platform sandal or a shoe with a thick sole, this trend is about making a statement with your footwear. These shoes are stylish and comfortable, making them an excellent choice for those long summer days.
5. Slide Sandals
Last but not least, slide sandals are back and set to be one of the season's biggest shoe trends. These easy-to-wear sandals are perfect for those hot summer days and can be dressed up or down, making them a versatile addition to your wardrobe.
Conclusion
In conclusion, these are the five major shoe trends for the spring and summer of 2023. From bold colors and textured fabrics to square-toed shoes and chunky soles, there's something for everyone. So, whether you're looking for a statement shoe or a comfortable option for summer, these trends will have you covered.