Level Up Your Shoe Game With These Super Trendy AllSole Trainers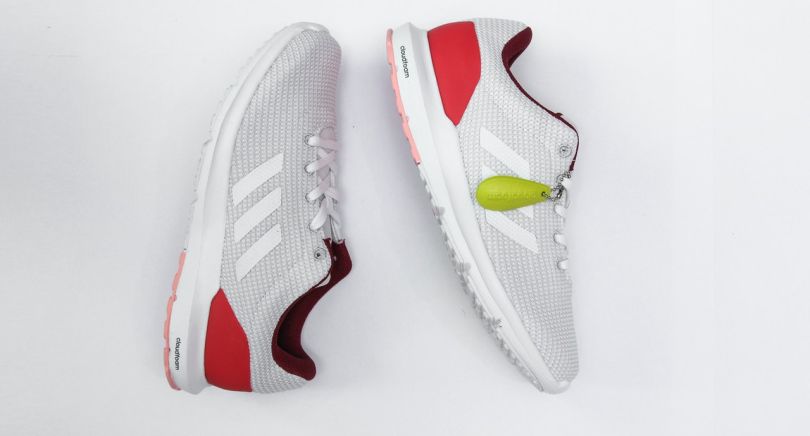 The coolest sneakers of the season are the best way to spruce up your look. Nowadays, one of the best things about sneakers is their ability to jazz up a suit while still being appropriate for casual outdoor settings, even during the workday.
In a nutshell, sneakers are the perfect blend of style, comfort, and functionality. Even their work attire is checked off of their to-do list.
Due to the abundance of fantastic options available this season, AllSole trainers are available in a variety of forms, including gym-ready models and office-friendly options.
PEACHY KEEN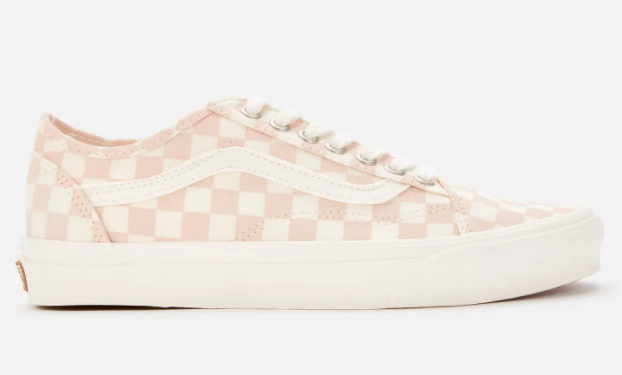 Vans Eco Theory Old Skool Tapered trainers will make you feel good about your feet. The label's heritage silhouette is crafted from organic canvas in a peach and ecru checkerboard print, with a focus on sustainability in mind. The form-fitting shoes rest on a natural rubber sole that still maintains the shoes' legendary traction and durability. Make sure you have this in your footwear collection. Click here to shop this.
FLORAL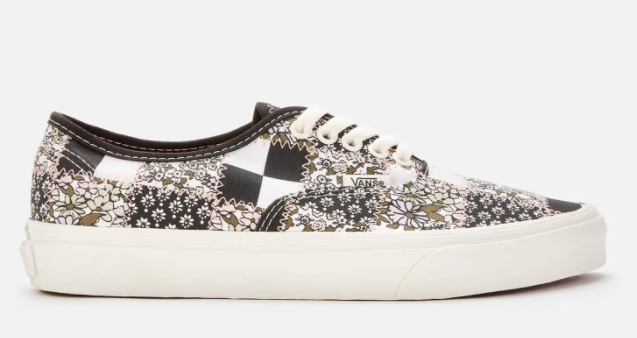 Since the first Vans Authentic trainers hit the streets in 1966, the time-honored silhouette has been updated with a patchwork of floral and checkerboard prints. They're made of durable canvas and have rubber waffle outsoles for traction. Click here to shop this.
COLOR BLOCK PASTEL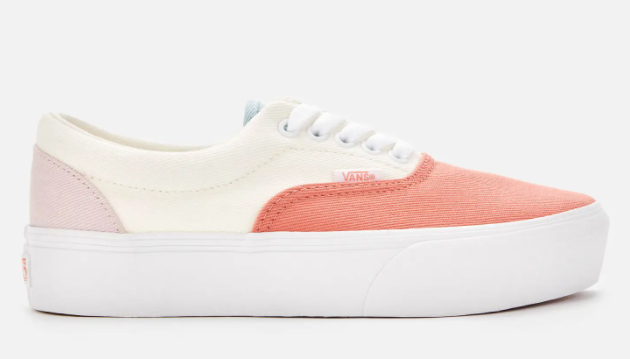 Vans elevates their classic low-top lace-up to new heights with the Twill Platform version of their classic low-top design. The textured uppers are true to the original design, with the exception of the addition of pastel-toned colour block panels on the sides. The shoes are supported by a substantial platform sole that will effortlessly elevate your casual ensembles. Click here to shop this.
LACE UP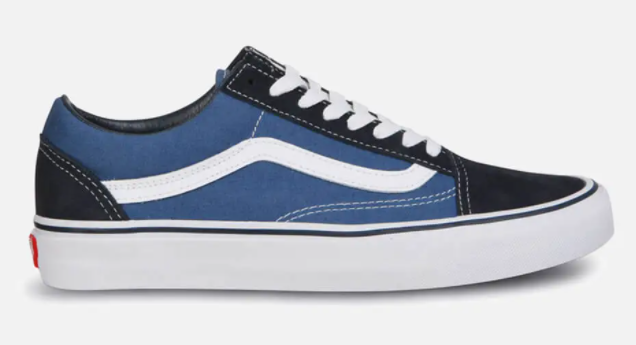 Featuring a modern leather upper, these Vans Old Skool trainers are a classic take on the lace-up skate shoe design. These old skool trainers feature the iconic design as well as the signature waffle bottom sole, which provides maximum grip and traction on all surfaces. Wearing shoes from the past is a great way to stand out. Click here to shop this.
ALL THAT GLITTER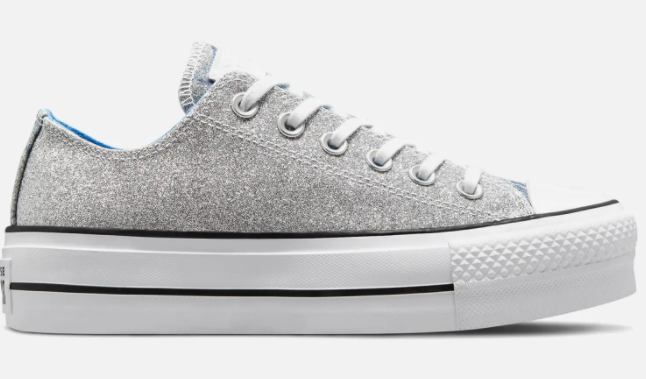 With classic elements from the original All Star style, these platform trainers from Converse are elevated by the use of a stacked-up sole for an added sense of height. The canvas uppers are embellished with glitter, which creates a striking contrast against the tongue that is printed. Signature Chuck Taylor ankle patches complete the look with a stamp of approval on the design. Click here to shop this.