Helly Hansen Jackets You Must Own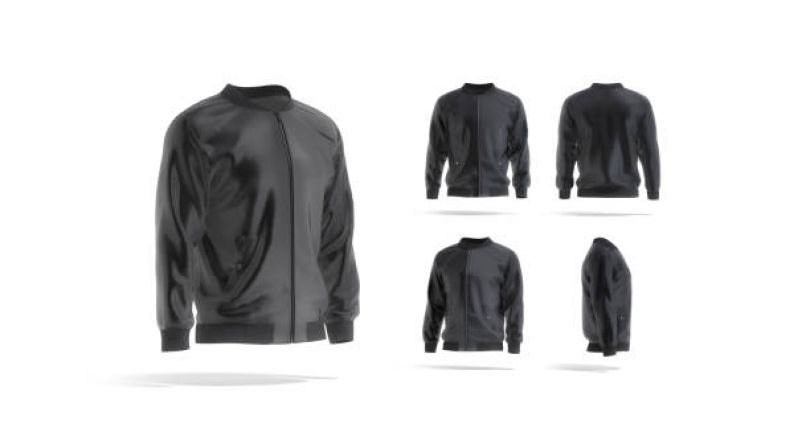 Helly Hansen has been creating professional-grade gear to help people remain and feel alive for more than 140 years. It all began in 1877, when Helly Hansen, a Norwegian sea captain, discovered a better technique to defend himself from the harsh Norwegian elements. Captain Hansen and his wife Margrethe started a company that created waterproof oilskin coats, pants, sou'westers, and tarpaulins out of coarse linen soaked in linseed oil, and the tale was born!
Professionals wear and trust Helly Hansen gear on the oceans, mountains, and construction sites. More than 55,000 ski professionals wear HH, the #1 gear brand for ski professionals, which can be found at more than 200 ski resorts and guiding companies around the world.
MEN'S CREW HOODED MID LAYER SAILING JACKET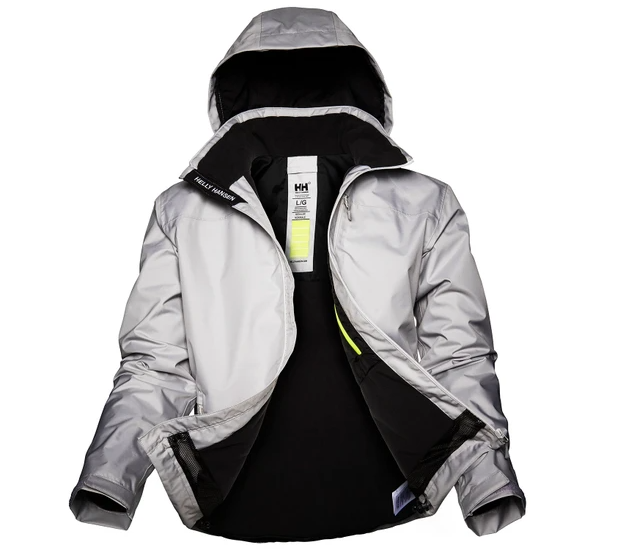 Some jackets become iconic because they are so classic. One of them is our flexible Midlayer Crew. It has a Polartec 100g fleece interior to keep you warm and comfortable, and a Helly Tech Protection outer layer to keep you dry, breathable, and windproof. It's suitable for a wide range of circumstances on deck and ashore, and it's light enough to be worn as a mid-layer over a stronger jacket in rough conditions. A removable hood, handwarmer pockets, quick-dry lining, adjustable cuffs, and a one-hand adjustable hem have all contributed to its being a trusted favorite among sailors. Click here to get yours.
LIFA LOFT HYBRID INSULATOR JACKET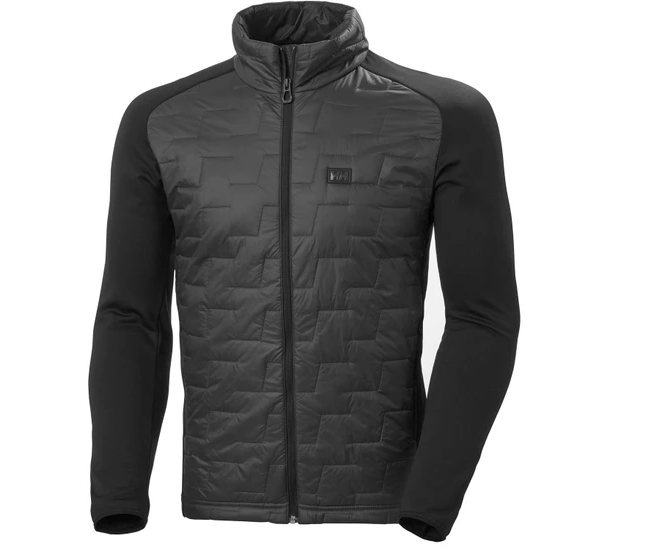 This handy hybrid keeps you warm while remaining lightweight and breathable. To give you the most flexibility of movement, we used effective LifaLoftTM insulation and flexible, slick-face fleece panels. The exterior is water repellent without the use of PFCs. The jacket is lightweight and portable, allowing you to take it with you wherever you go. For any mountain activity, it's a must-have. Click here to get this.
MEN'S VERGLAS INFINITY SHELL JACKET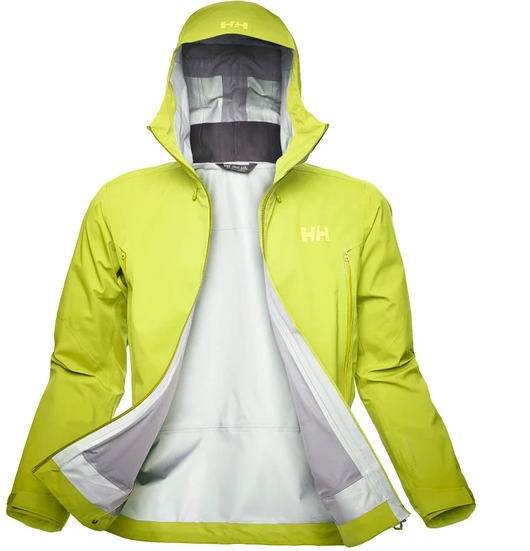 This shell jacket was created with assistance from professionals who spend long days on the mountain in inclement weather. The jacket boasts our very waterproof and breathable LIFA INFINITYTM technology – responsible protection without the use of chemicals – and is designed for backcountry skiing, hiking, and mountaineering. It's made with a recycled face cloth and a PFC-free, long-lasting water repellent treatment, so it's good for both you and the environment. The robust shell provides maximum protection while still allowing for layering. We focused on the important aspects, such as helmet, backpack, and harness compatibility, pit zips for ventilation, and a waist drawcord for enhanced warmth in the wind. To buy this, click here.
ODIN 3D AIR SHELL JACKET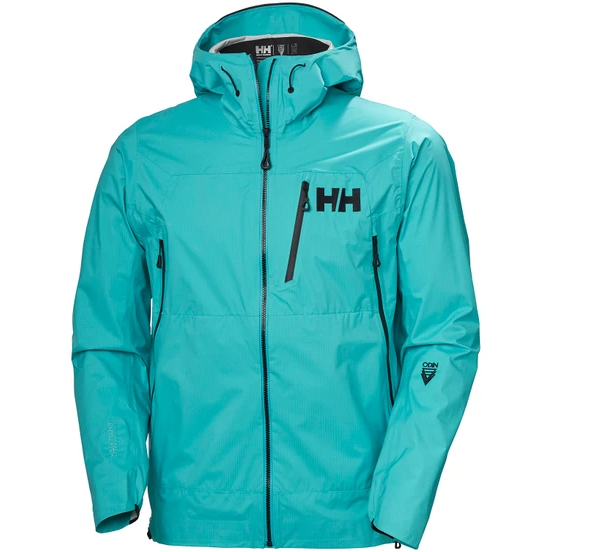 The Odin Light 3D Shell Jacket combines the durability you need with the lightweight textiles you want. You can manage your temperature in all conditions while being dry and comfortable thanks to a Helly Tech Professional waterproof membrane, 3D printed backing to shift the cloth away from your skin for enhanced breathability, and huge ventilation zippers. Because the jacket was designed with mountaineering in mind, the hood still fits comfortably under a helmet and the pockets may be used without limitation when wearing a backpack. It also fits into its own pocket, so you can toss it in your bag and go on your next journey. Click here to get yours.