Colorful Outfits That'll Cure Those Winter Wardrobe Blues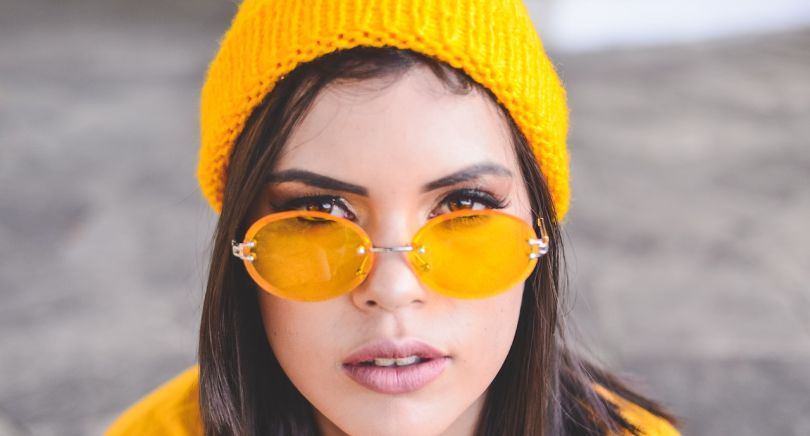 Winter can often feel like a dreary season, with muted colors dominating our wardrobe choices. However, injecting some dye into your outfits can brighten up even the grayest days.
Colorful Outfits That Will Cure The Winter Wardrobe Blues
This article will explore five colorful outfit ideas that'll cure those winter wardrobe blues.
Monochromatic Brights
Monochromatic outfits have been on-trend for a while now, and it's easy to see why. Not only do they create a sleek and polished look, but they're also a great way to incorporate bright colors into your outfit.
To pull off this look, choose a single bright color and stick to it from head to toe. For example, you pair a bright yellow sweater with mustard-colored trousers and a pair of white sneakers. Alternatively, you could opt for a monochromatic pink outfit by pairing a pastel pink turtleneck with fuchsia pants and a couple of white boots.
Color Blocking
If you're feeling bold, why not try color blocking? This trend involves pairing two or more bright colors together to create a vibrant and eye-catching outfit.
To master color blocking, choose complementary or contrasting colors—for example, pairing a bright blue sweater with an orange skirt or a yellow sweater with purple pants. Color blocking can be a fun and playful way to incorporate color into your winter wardrobe.
Bold Prints
Another way to add color to your winter wardrobe is by incorporating bold prints. Whether it's a floral blouse, a leopard print skirt, or a plaid blazer, prints are a great way to liven up any outfit.
Pair your printed piece with neutral colors such as black or white to pull off this trend. For example, a leopard print skirt paired with a black turtleneck, ankle boots, or a plaid blazer over a white t-shirt and black jeans. By keeping the rest of your outfit neutral, your printed piece will become the focal point of your look.
Pop of Color
If you're not ready to dive into head-to-toe brights, a pop of color is an easy way to incorporate color into your winter wardrobe. This trend involves adding a single colorful item to an otherwise neutral outfit.
For example, I am pairing a camel coat and black jeans with a bright red scarf or a pair of blue suede boots. Alternatively, add a pop of color to a monochromatic outfit with a colorful bag or statement jewelry.
Colorful Outerwear
Finally, one of the easiest ways to add color to your winter wardrobe is by incorporating colorful outerwear. Whether it's a bright red coat, a pink puffer jacket, or a yellow wool coat, colorful outerwear is a great way to make a statement and brighten up any winter outfit.
When choosing colorful outerwear, opt for a classic silhouette that will stand the test of time. This way, you can wear it season after season without worrying about it going out of style.
Conclusion
In conclusion, injecting some color into your winter wardrobe can be a great way to cure those winter wardrobe blues. Whether through monochromatic brights, color blocking, bold prints, pops of color, or colorful outerwear, there are plenty of ways to incorporate color into your winter outfits. So, don't be afraid to try something new and experiment with color this winter.