Affordable Ben Sherman Casual Shirts For Men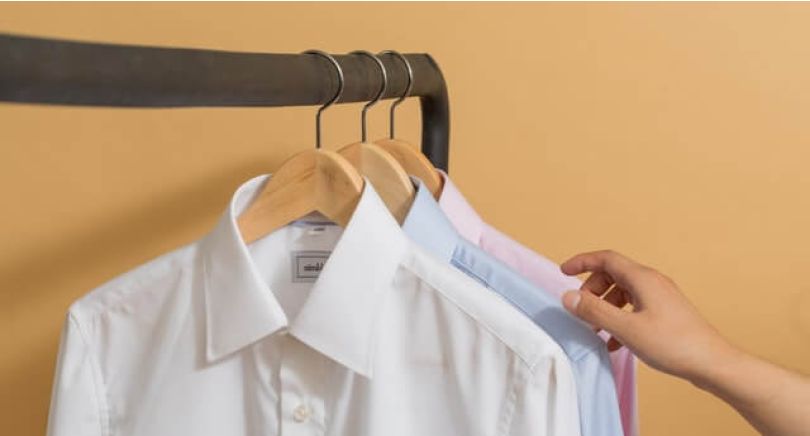 Isn't it true that we all enjoy wearing casual shirts? A casual shirt is comfortable, easy to maintain, and, if worn correctly, it can help you enhance your appearance without exerting much effort on your part.
To be completely honest, we're not huge fans of the idea of wearing suits every day. We enjoy dressing in a manner that is simple, comfortable, and casual. And casual shirts are ideal for any occasion.
A casual shirt is an ideal compromise between being too casual and being too formal. Rather than being casual, it is more formal than a tee and more formal than a blazer or jacket. In addition, you can style it in a variety of ways.
As a result, you can wear it with chinos, jeans, and trousers as appropriate. You can tuck them in when necessary, or leave them out when you are going out with friends, shopping, or doing other activities.
You may, on the other hand, choose any colour you desire. You should avoid overly busy prints and trendy designs, which is the only thing you should watch out for.
UNIFORM FLANNEL SHIRT - MERLOT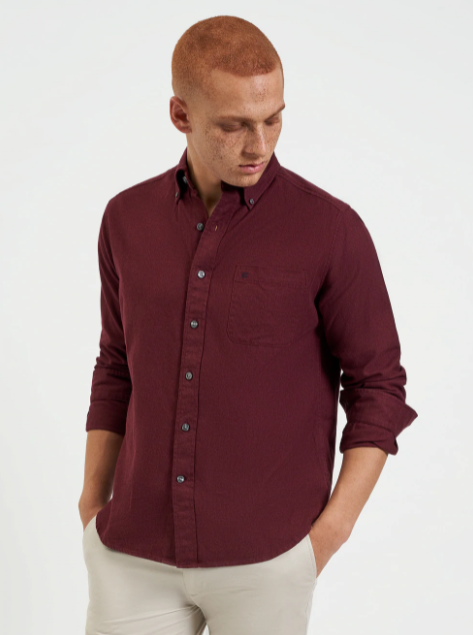 Our Uniform Flannel is a must-have in every wardrobe because it is the perfect second layer. It's made of 100 percent organic cotton brushed twill and cut in our signature relaxed Mod fit. It's soft, comfy, and definitely stylish. Click here to grab it now.
BEATNIK OXFORD GARMENT DYE SHIRT - MILITARY GREEN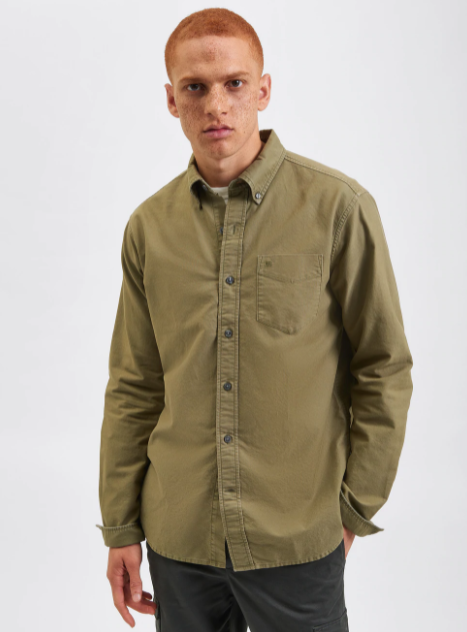 We've given the classic Oxford shirt a worn-in edge with our Beatnik Oxford shirt, which puts a unique spin on a classic look. When a colour has been worn in for a long period of time, it creates a character in the seams, which is normally only possible with clothing that has aged naturally over a long period of time. Using durable 5 oz. cotton, we've expertly crafted our Beatnik Oxford shirt, which has been expertly crafted through a vintage garment-dyeing process to create unique levels of colour throughout the shirt. Unless otherwise stated, all interlining labels and hangtags are made entirely of recycled materials. Click here to shop now.
BRIGHTON OXFORD ORGANIC STRIPE SHIRT - OCEAN BLUE CHALK STRIPE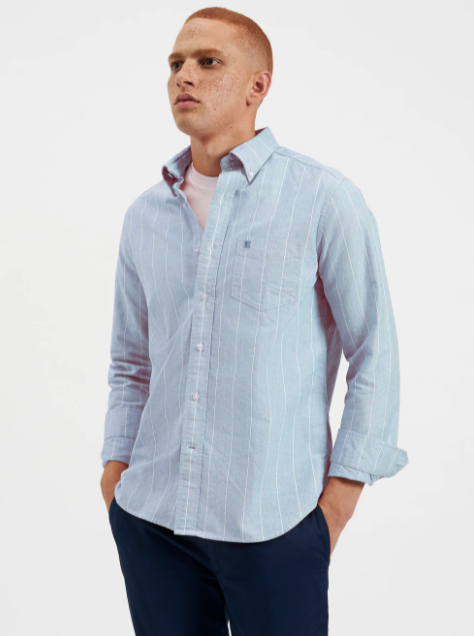 It has been a long time since we introduced our iconic Brighton Oxford Organic Shirt to the world. Cut in our relaxed Mod fit from certified organic stretch cotton, this garment's expert craftsmanship and lived-in comfort will ensure that it lasts for years. This is our most environmentally friendly Oxford to date, with all interlining labels and hangtags made entirely of 100 percent recyclable materials. Because the fabric has been treated with our authentic Beatnik garment wash, the fabric has an unrivalled level of soft hand feel. Click here to get yours.
HOUSE TARTAN TWILL SHIRT - NAVY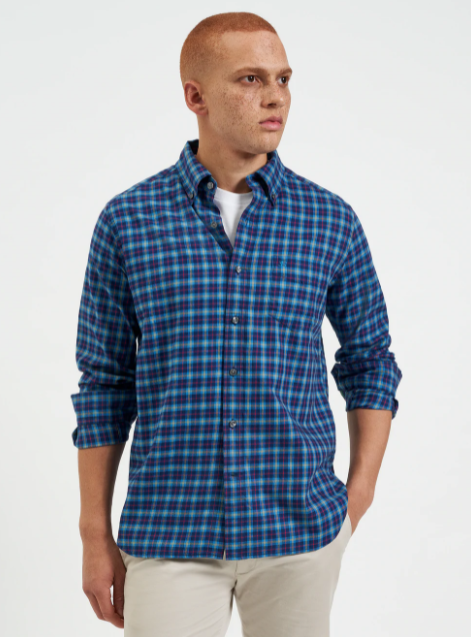 Our House Tartan is a plaid to be proud of, as it features a pattern that is truly timeless. Cut in our relaxed Mod fit from clean, crisp twill, it's a simple way to step up your shirting style without breaking the bank. Plaid shirt with a modern fit Pocket on the inside of the chest. Ben Sherman embroidery is made of 100 percent cotton clean twill that can be machine washed. Click here to buy.
END-ON-END BEATNIK WASH SHIRT - SKY BLUE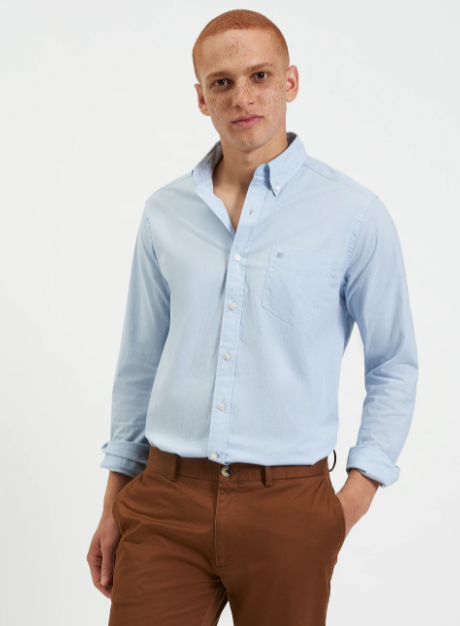 Our classic End-On-End textured weave has been treated with a special Beatnik wash, making it the ideal everyday shirt and a stylish alternative to the traditional poplin shirt. An incorporated white thread creates a fresh melange and textured appearance that is appropriate for all seasons. Click here to get yours.